Bastille Day at Emmaline
Partner Event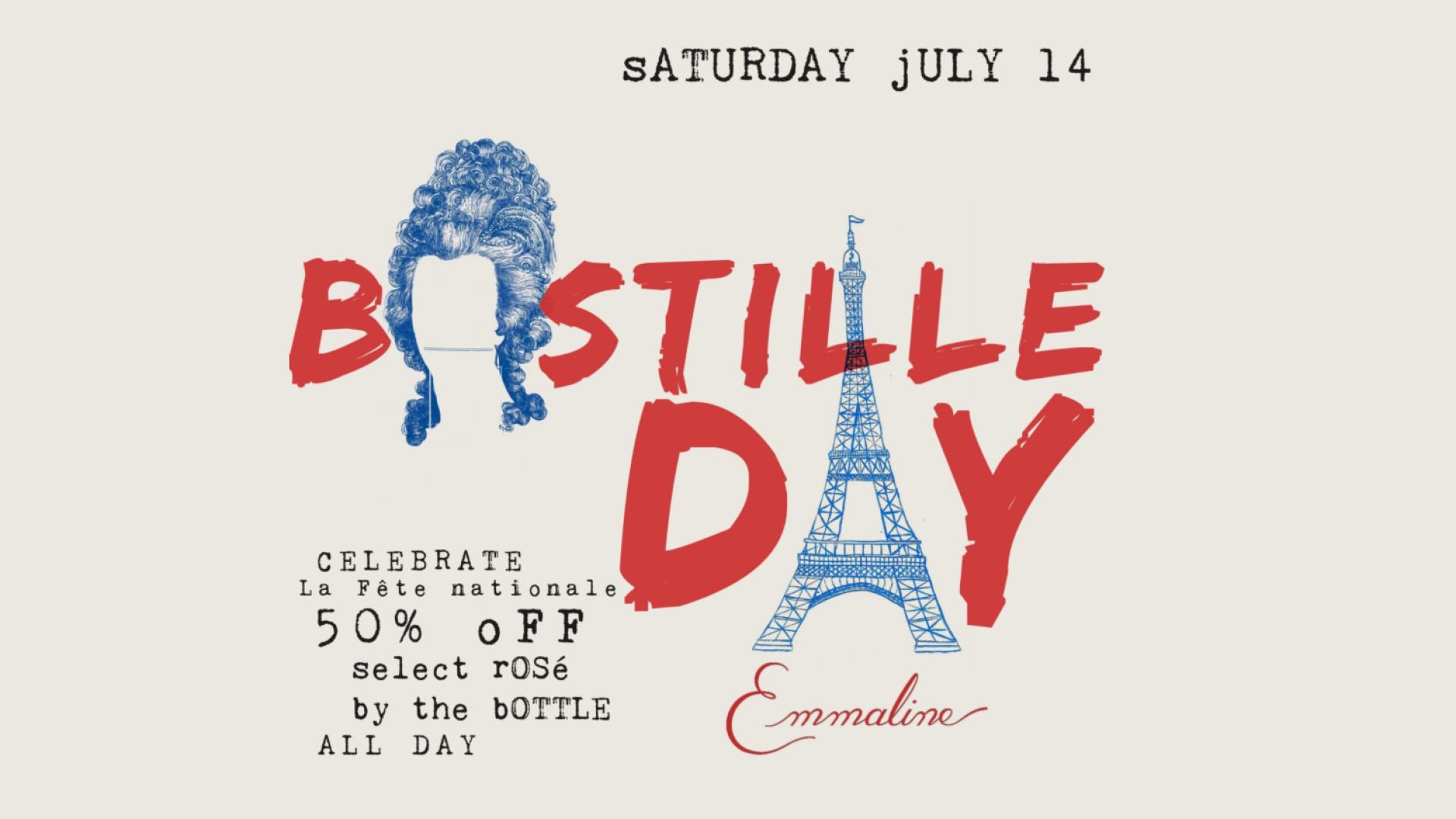 14
C'est un jour férié en France and all over the world. Cheers to that!
Free Entry
Emmaline
3210 West Dallas Street
77019-4191 TX
United States
Buy ticket
About the event
Come and celebrate Bastille Day with Emmaline this Saturday! 50% Off select Rosé by the Bottle
ALL DAY
Go back
JOIN TODAY!
EXCLUSIVE MEMBERS-ONLY BENEFITS
AT PREMIER RESTAURANTS
such as
20% OFF FOOD & DRINK
---
THE URBANE SOCIETY
$100
ANNUAL MEMBERSHIP FEE
---
URBANE CORPORATE
$150
ANNUAL MEMBERSHIP FEE
JOIN