Thursday Night Summer Music Series
Partner Event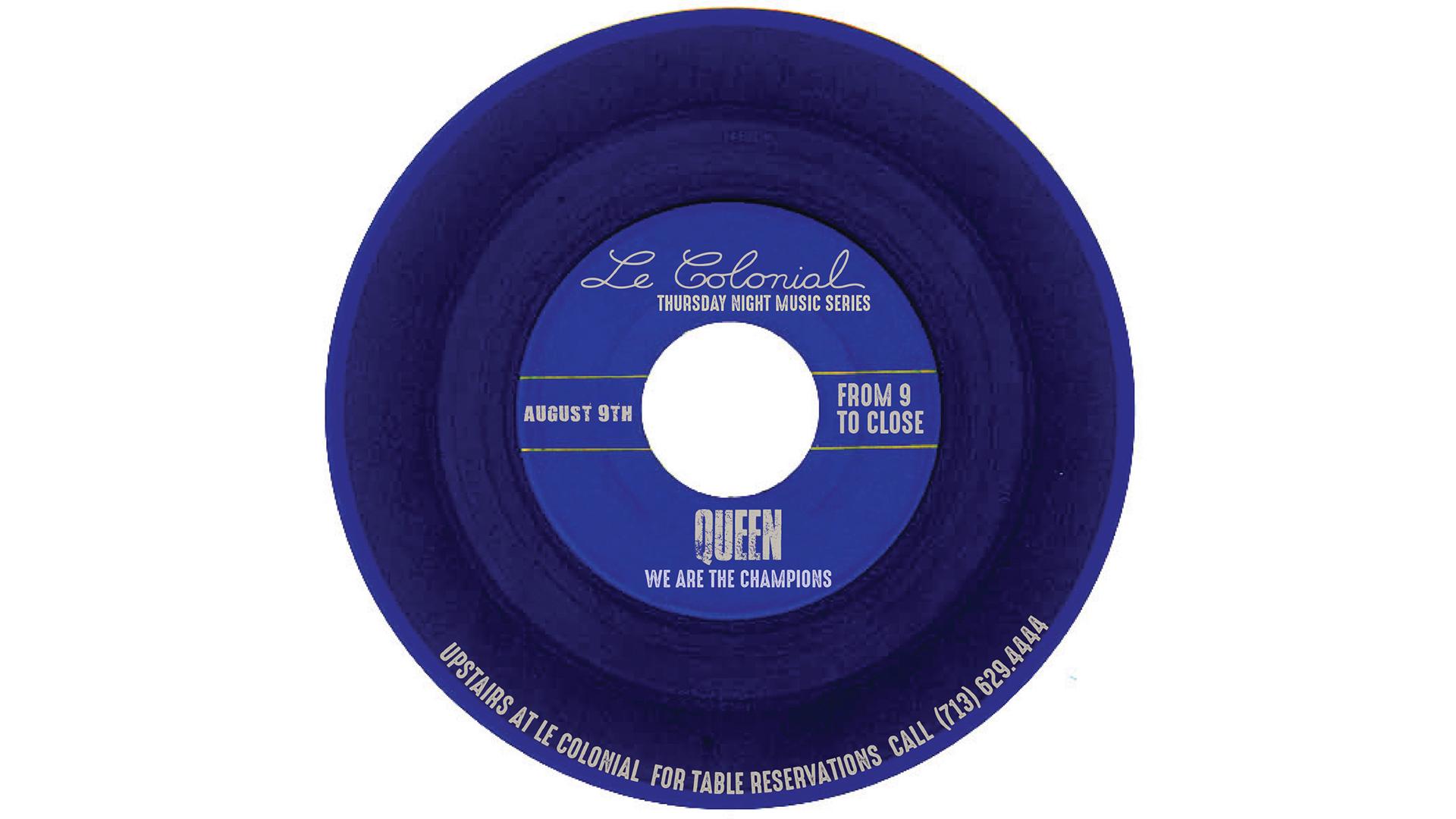 09
August
From 9PM to midnight
 For table reservations, call (713) 629-4444.
Invitation-only
Le Colonial
4444 Westheimer Rd G-140
77027 TX
United States
Buy ticket
About the event
Feeling like a king or a queen? Or maybe just a champion? It's Thursday and we've pretty much conquered the week. Celebrate your victory tonight at Le Colonial Upstairs.
Go back
JOIN TODAY!
EXCLUSIVE MEMBERS-ONLY BENEFITS
AT PREMIER RESTAURANTS
such as
20% OFF FOOD & DRINK
---
THE URBANE SOCIETY
$100
ANNUAL MEMBERSHIP FEE
---
URBANE CORPORATE
$150
ANNUAL MEMBERSHIP FEE
JOIN