La Table Marche
Seated 30 / Reception 100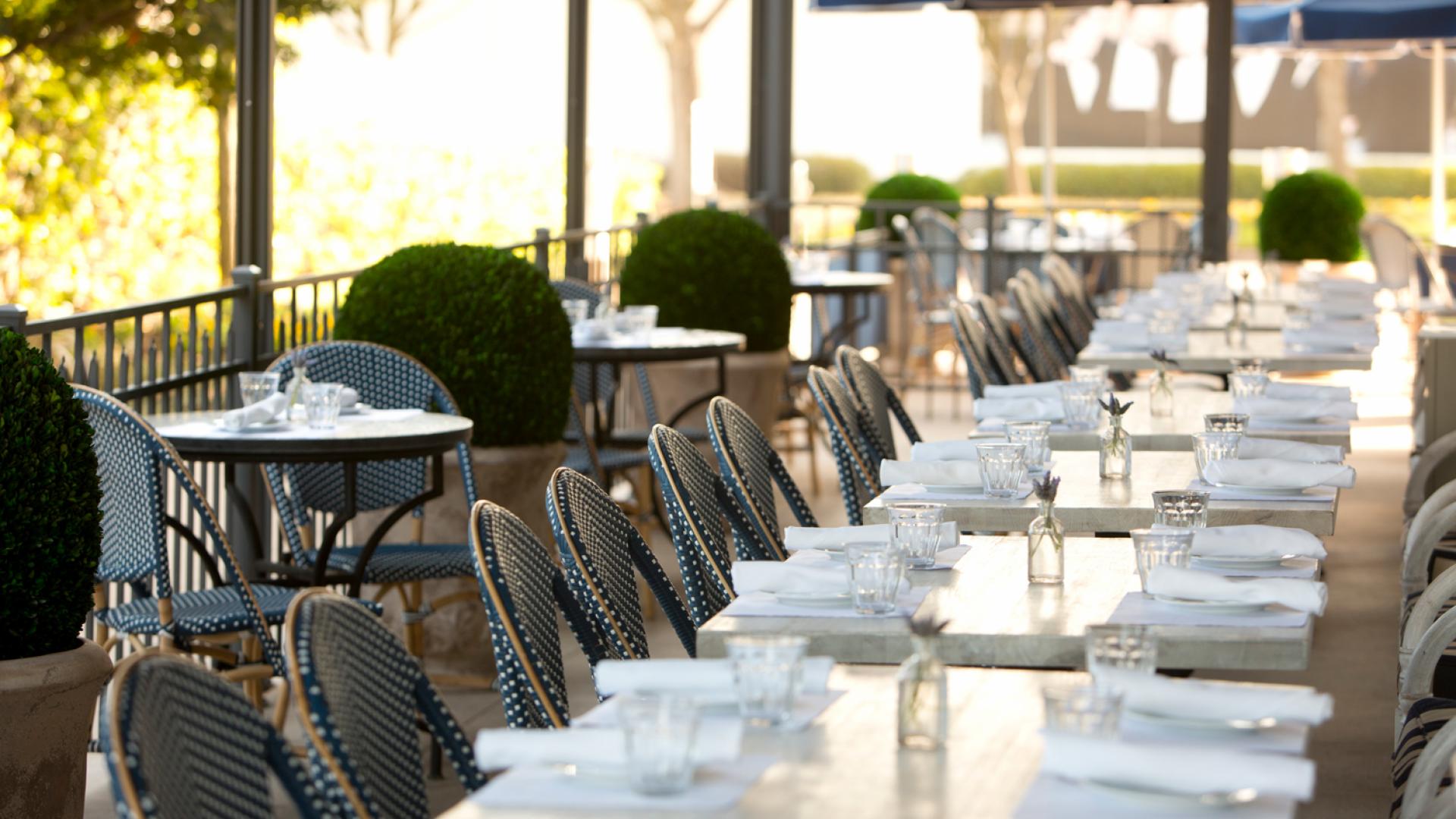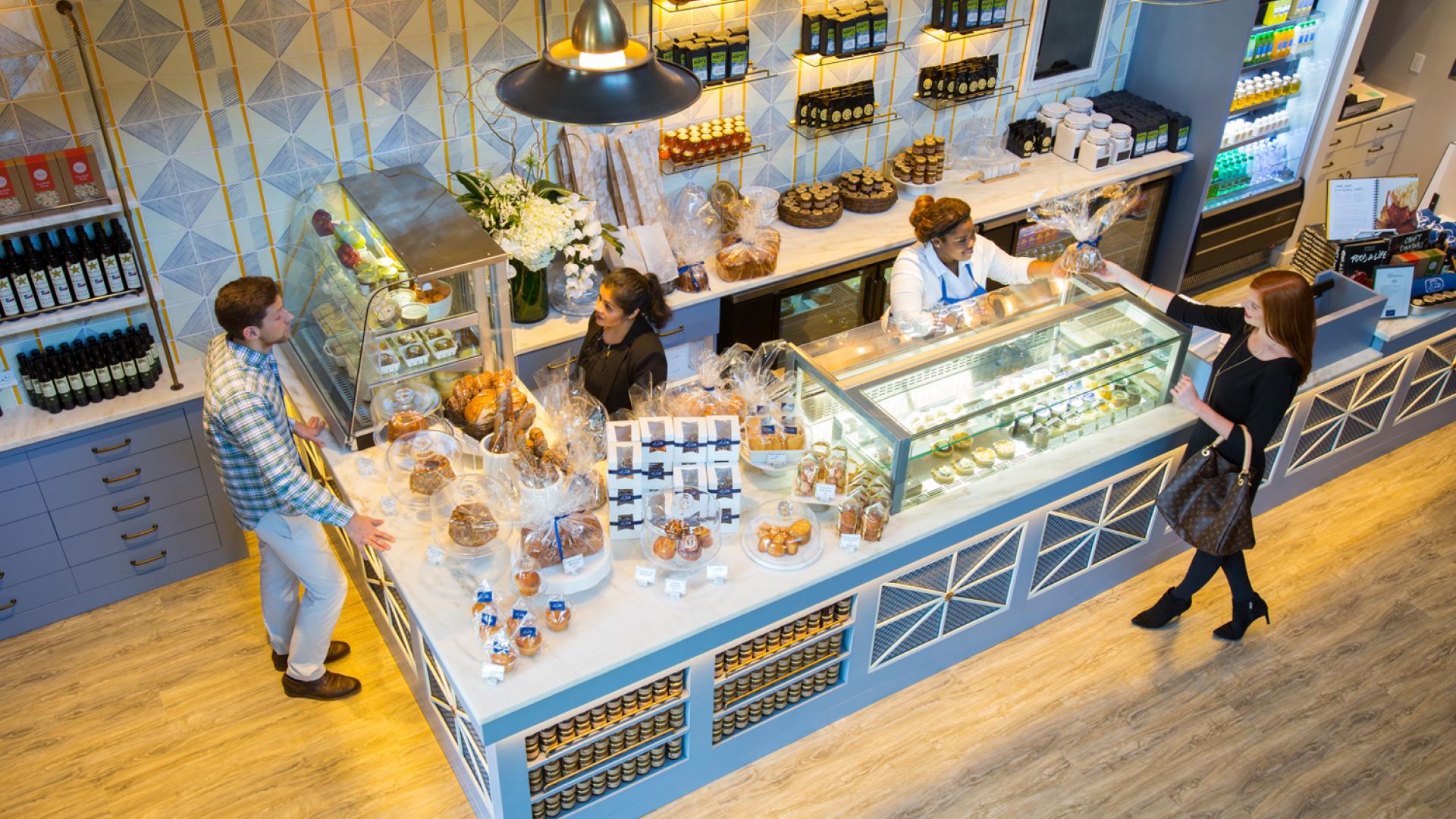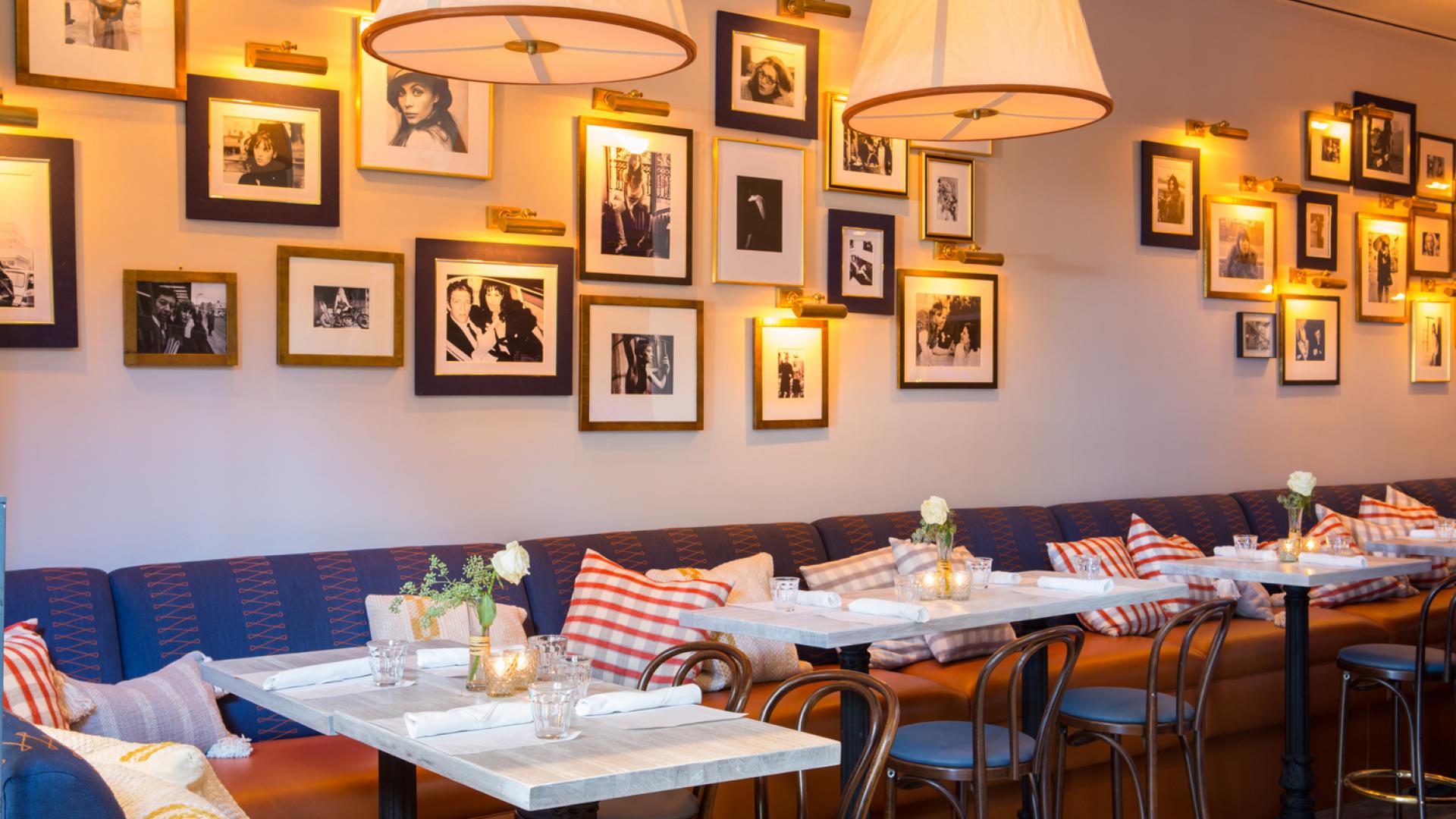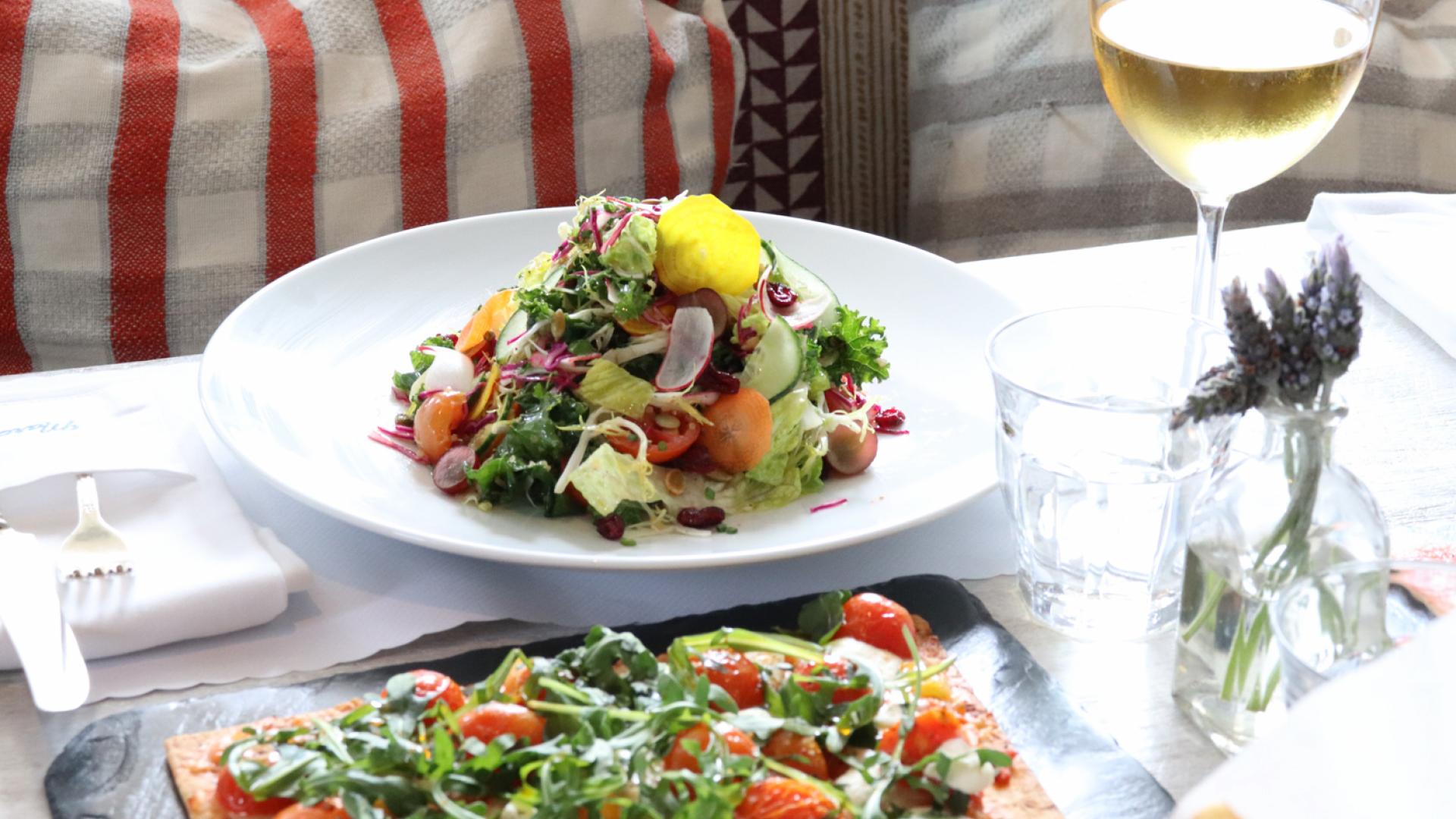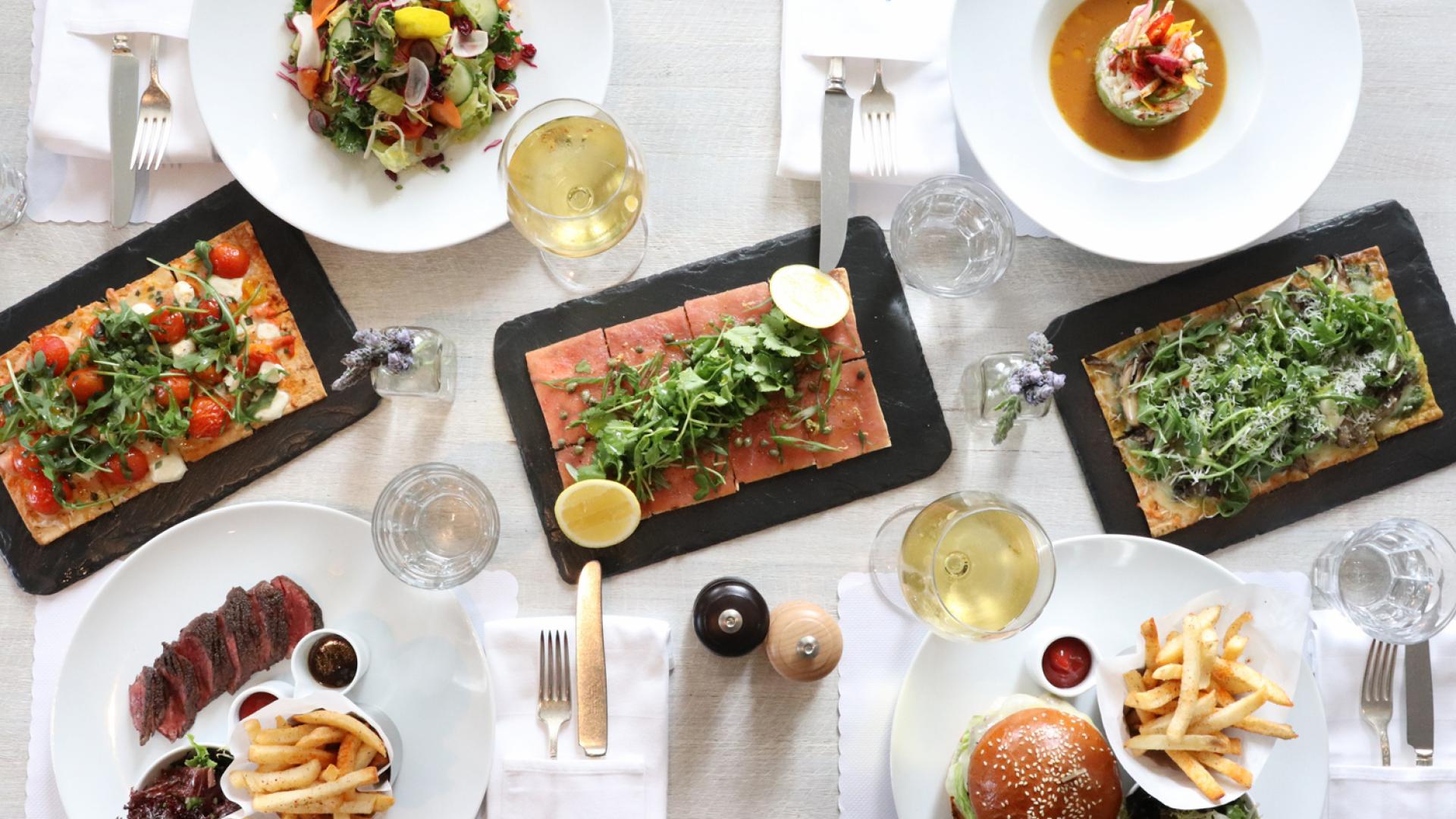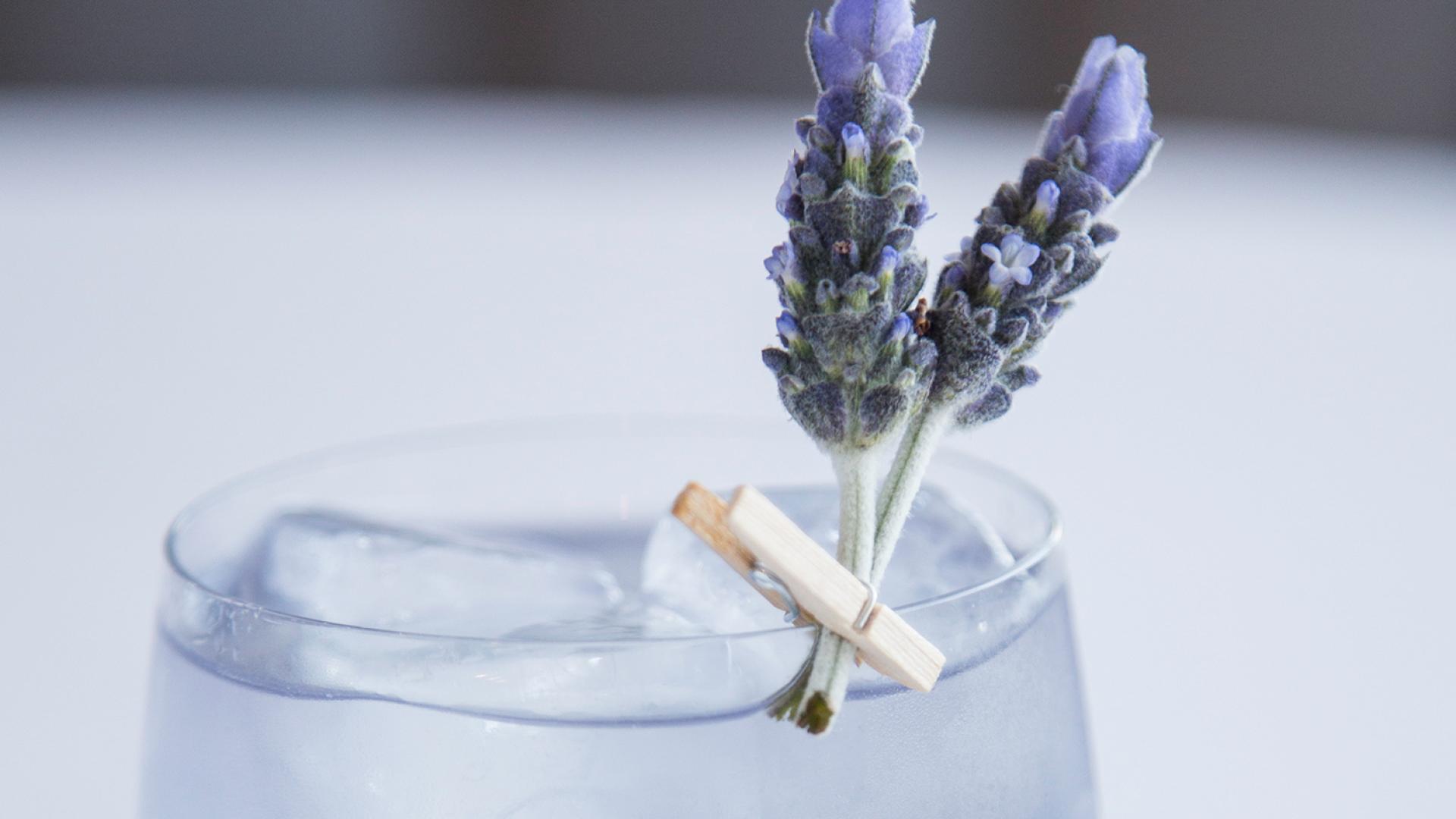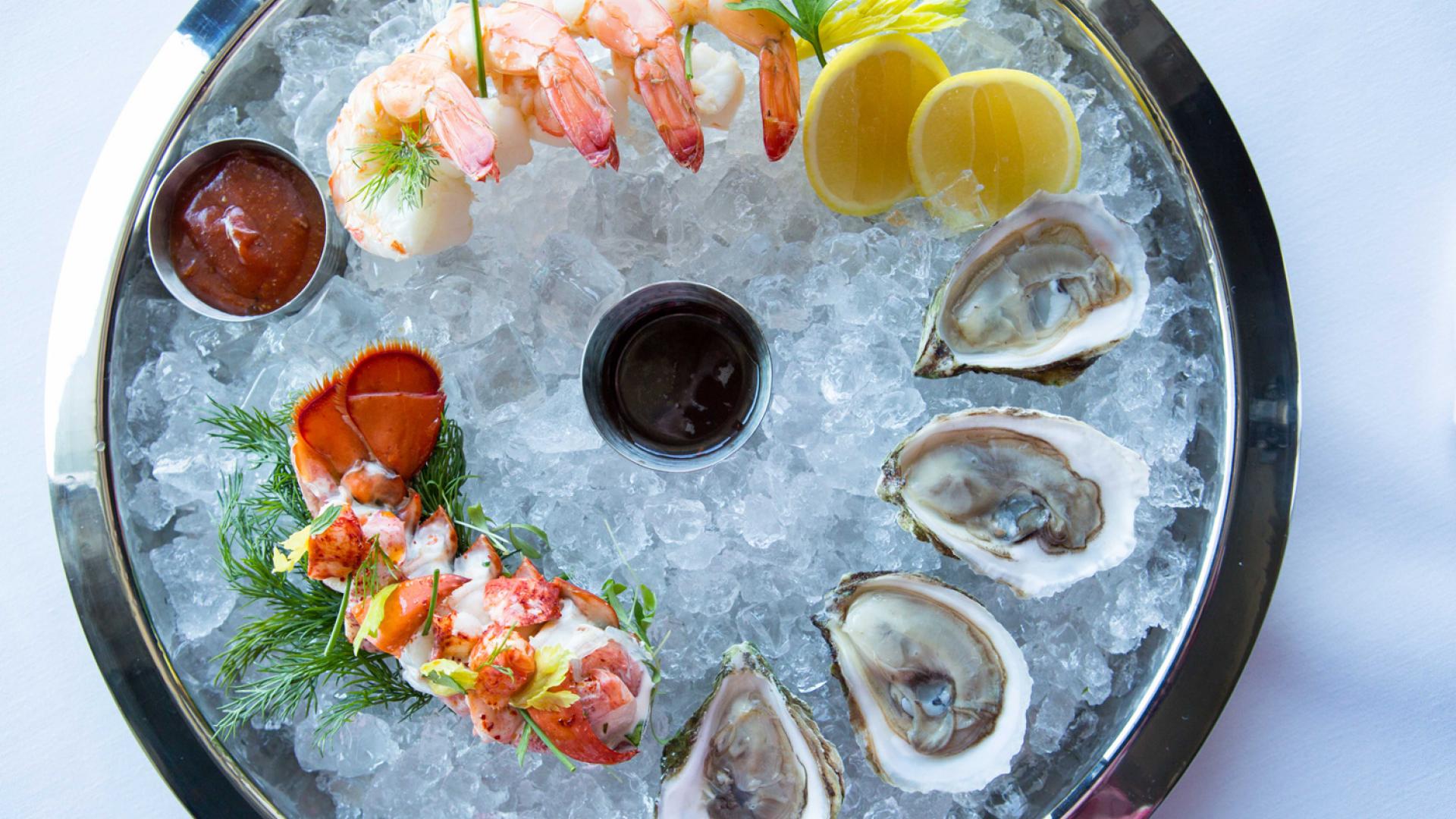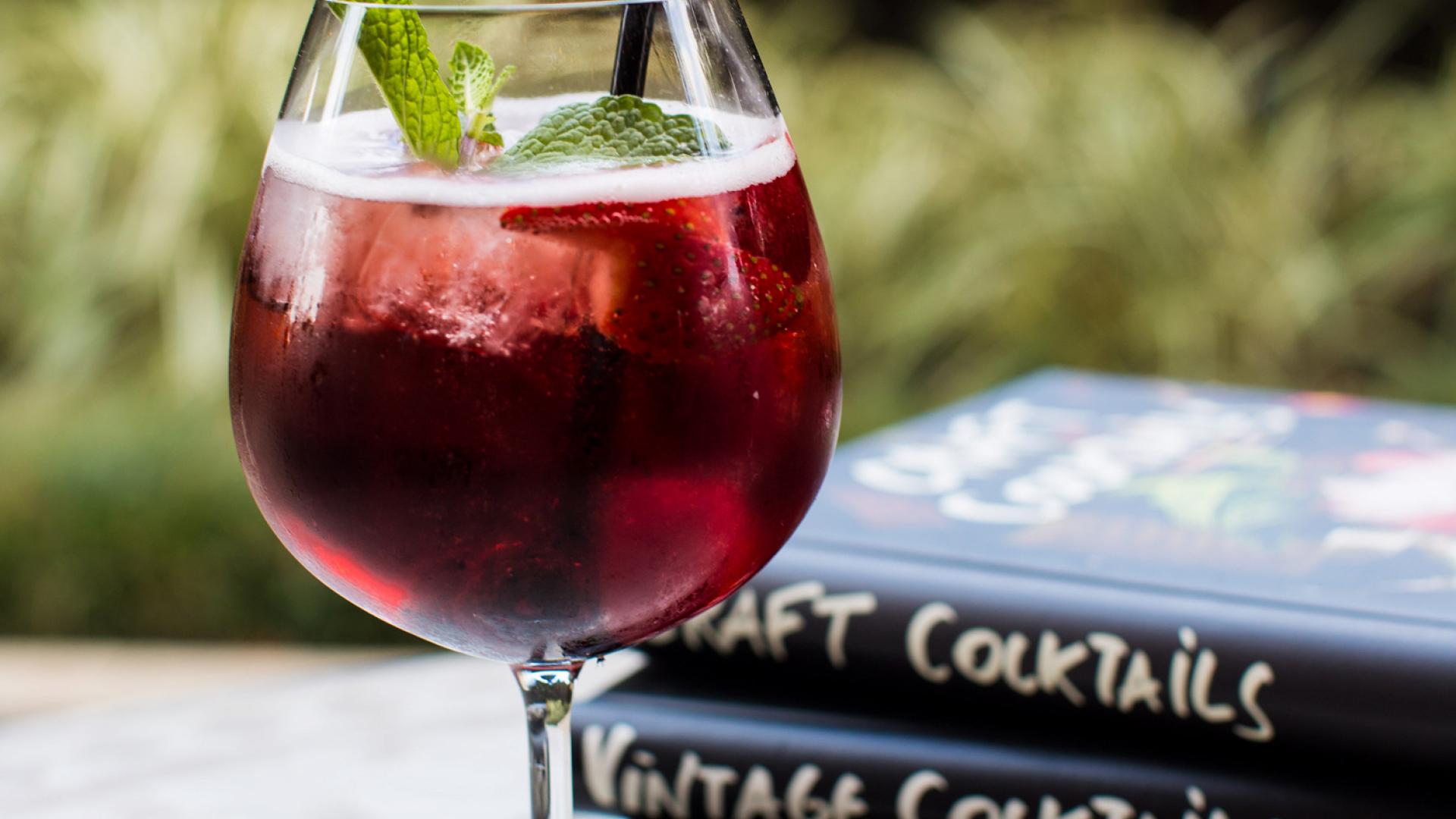 Members Perks
We accept parties of up to 12 guests. A variety of private dining options for groups of up to 100 are available. Benefits include light and seasonal French cuisine and cocktails, a bakery featuring house-baked breads and confections, and a stunning patio area for outdoor drinking and dining. 
Contact our concierge to see what special offers are available this month.
About the venue
Located on the first floor of La Table, Marché exudes the vibrancy of a French market place. The casual feel makes it ideal for a working lunch, happy hour or large reception both inside and outside on the spacious patio. This outdoor space, reminiscent of a Provençal garden, is a stylish setting for events. The Patio can be used as an extension of the first floor Marché area or alone for more intimate groups. Our open-air café with a brasserie ambiance is equipped with overhead ceiling fans to make this space inviting all year long. 
Detailed capacity:
La Table Marche: Seated 30 / Reception 100
La Table Marche + La Table Chateau: Seated 260 / Standing 400
Go back
JOIN TODAY!
EXCLUSIVE MEMBERS-ONLY BENEFITS
AT PREMIER RESTAURANTS
such as
20% OFF FOOD & DRINK
---
THE URBANE SOCIETY
$100
ANNUAL MEMBERSHIP FEE
---
URBANE CORPORATE
$150
ANNUAL MEMBERSHIP FEE
JOIN