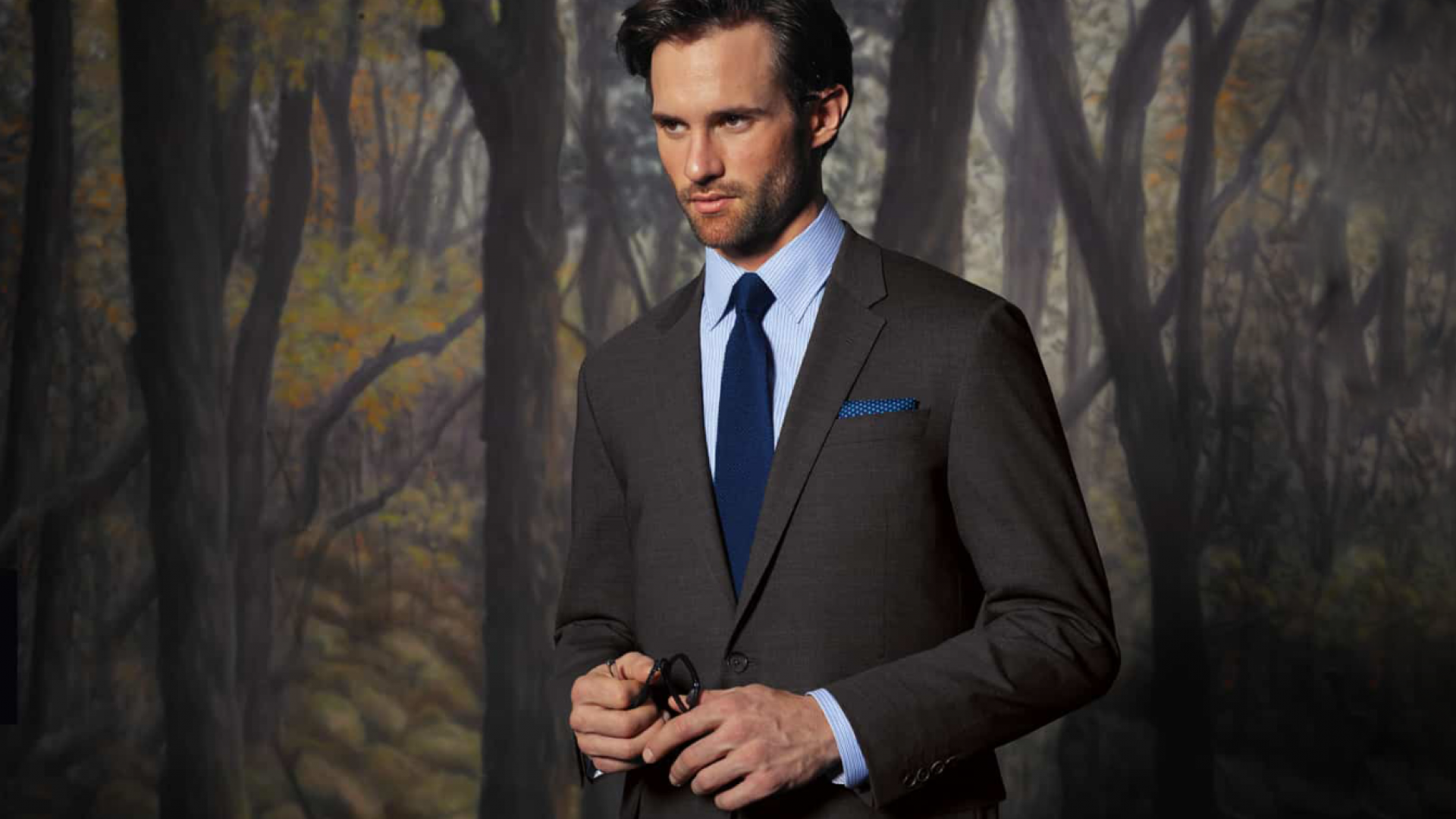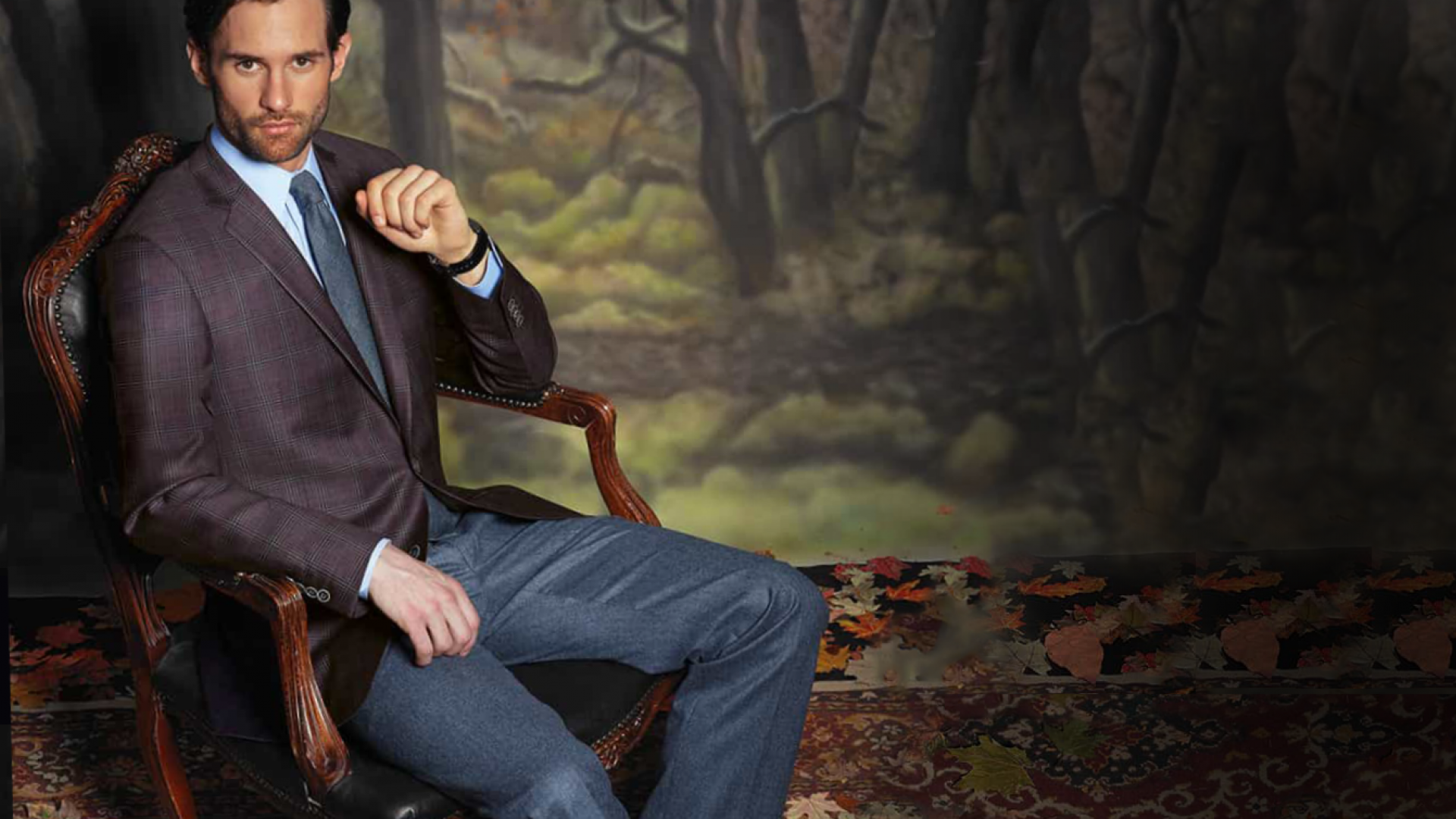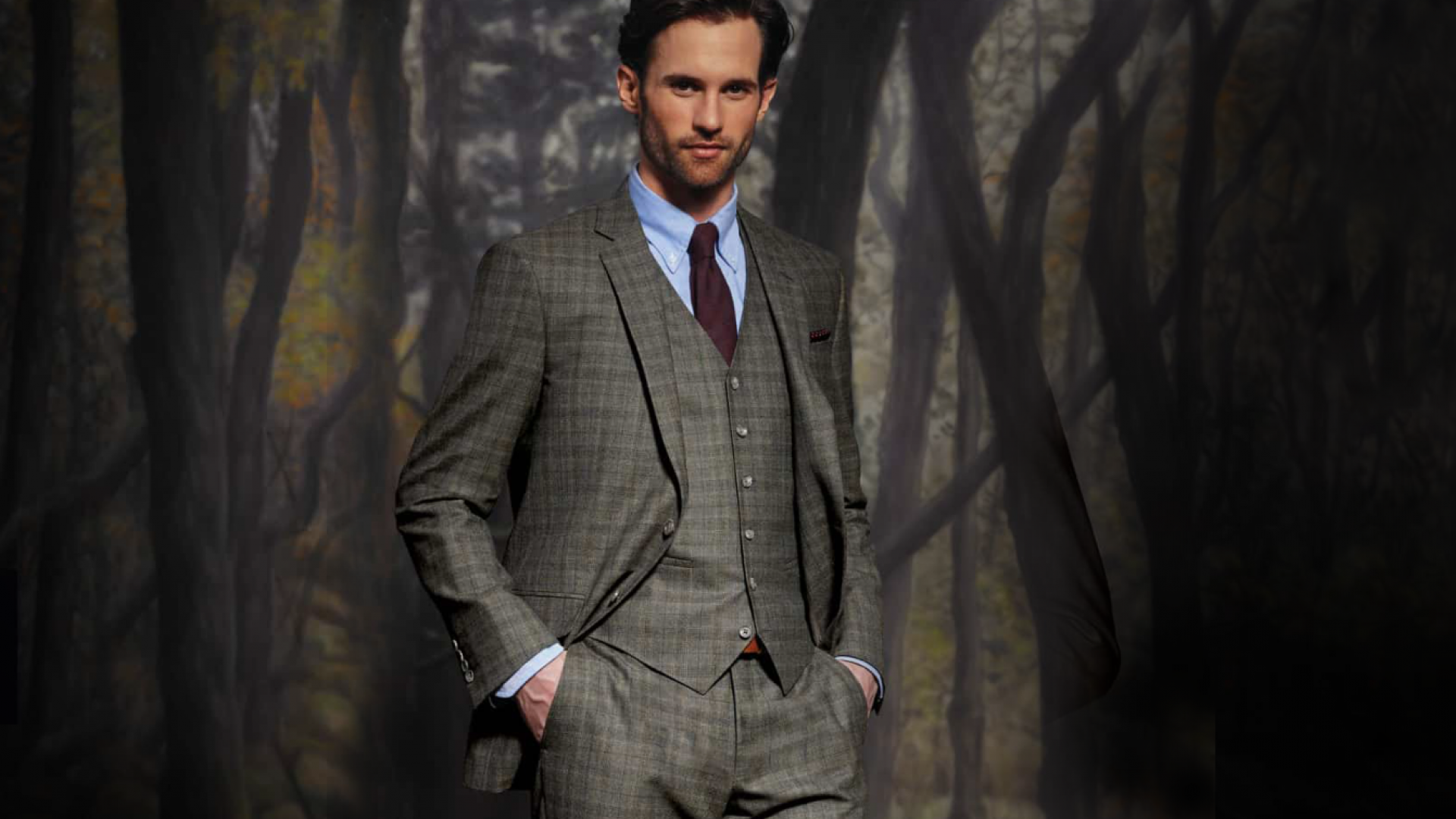 Menswear
Since 1993, Festari For Men has been Houston's trusted choice for custom suits and  bespoke menswear. Established individuals and up-and-coming businessmen have turned to Festari for custom suits, blazers, shirts, and formalwear. Festari's expert tailors offer educated styling, personalized service, and beautifully crafted menswear. 
Known for its bespoke menswear, Festari also offers a curated collection of ready-to-wear suits, blazers, shirts, slacks, and more casual menswear.
1800 Post Oak Blvd, Suite 6160
Houston, TX 77056
United States
Go back
JOIN TODAY!
EXCLUSIVE MEMBERS-ONLY BENEFITS
AT PREMIER RESTAURANTS
such as
20% OFF FOOD & DRINK
---
THE URBANE SOCIETY
$100
ANNUAL MEMBERSHIP FEE
---
URBANE CORPORATE
$150
ANNUAL MEMBERSHIP FEE
JOIN