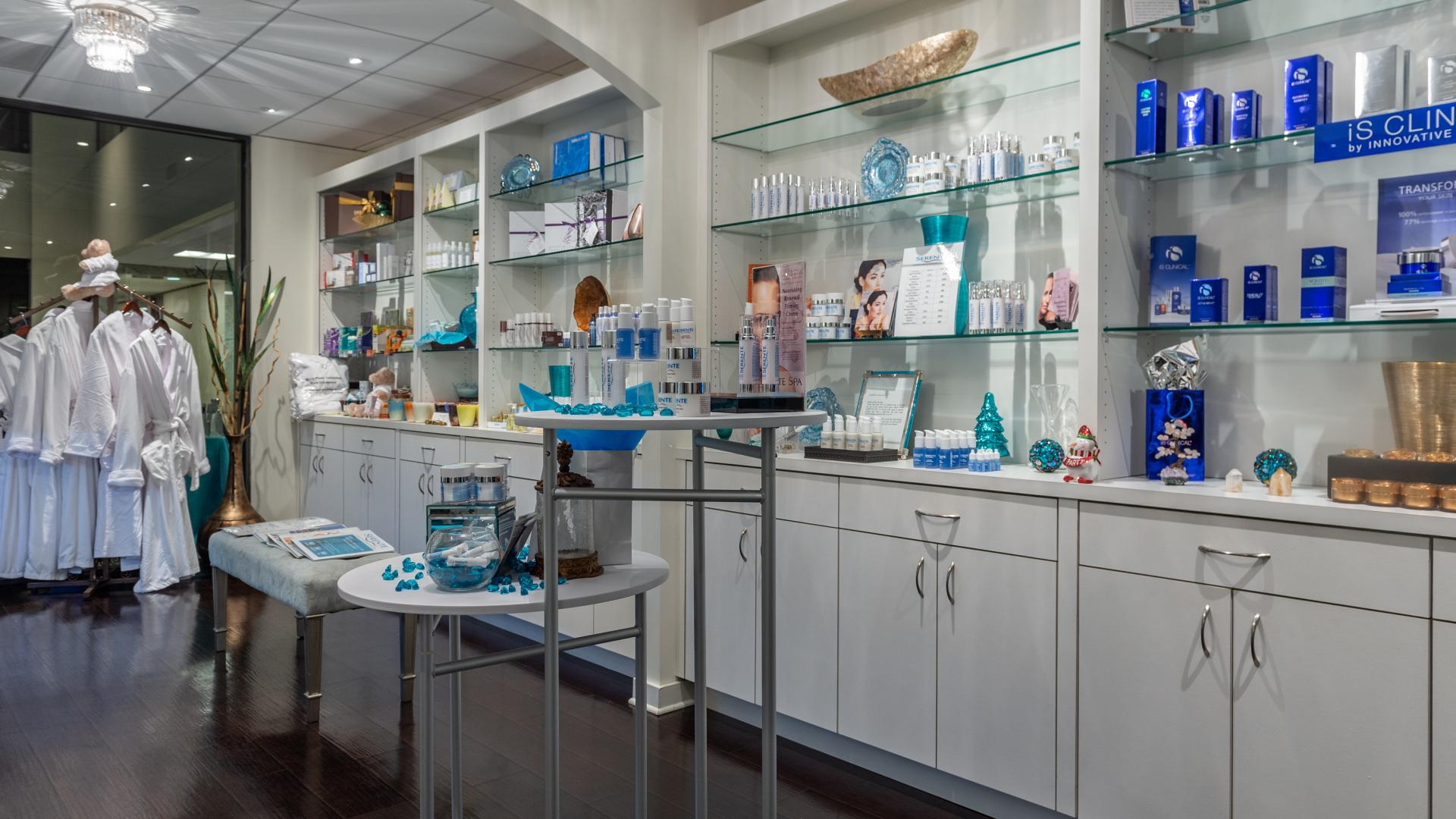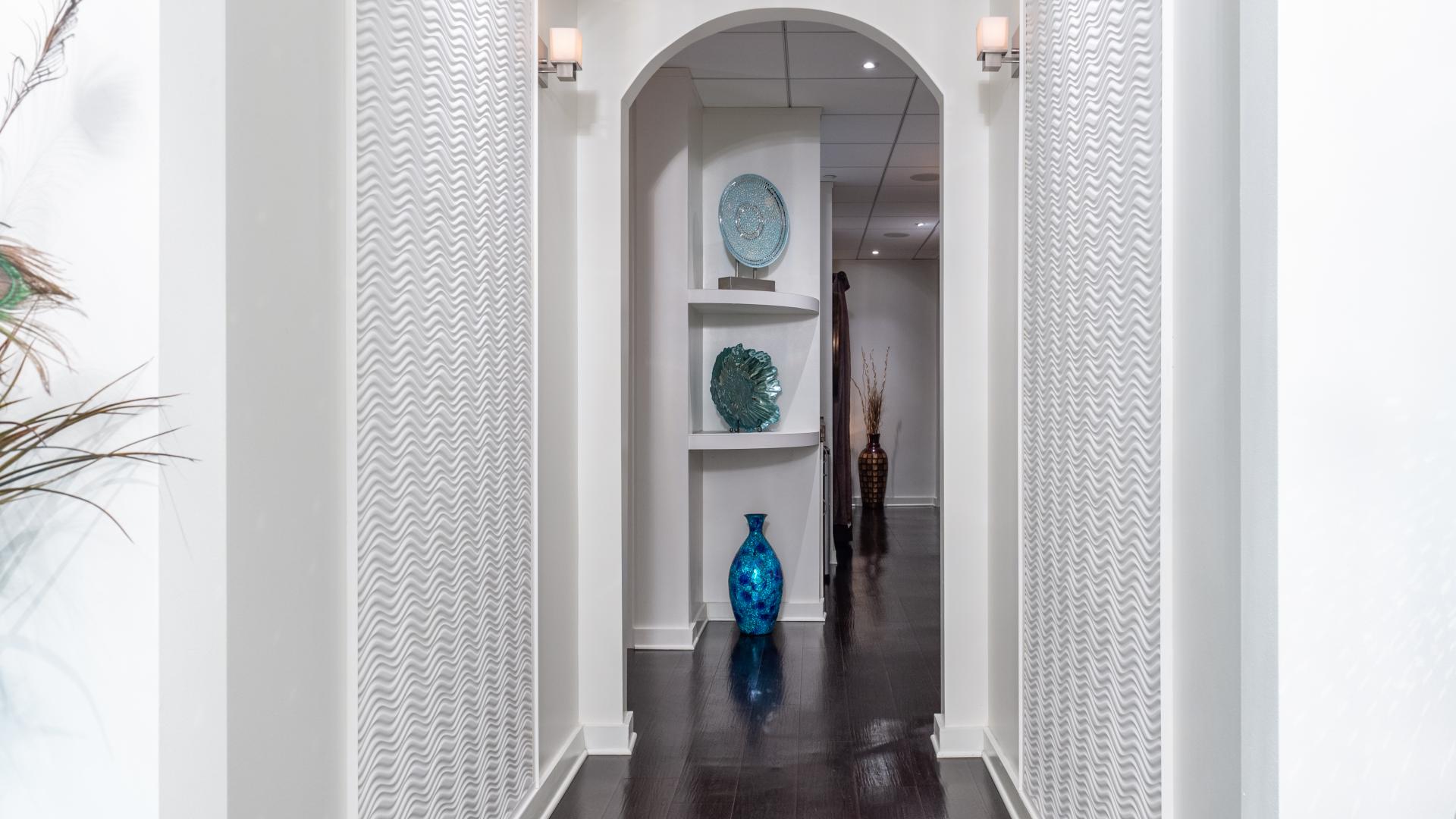 Spa
Our commitment at Serente Spa is to provide each guest with an extraordinary experience every time they visit us.  Relax in a calm, serene, and welcoming environment where our guests can get away from the stressors of everyday life and truly "relax, unwind, and escape."  Our guests love to call us Tanglewood's Little Hidden Gem!  We specialize in facials, non-invasive body contouring, anti-aging treatments, massages, wellness treatments, & so much more!  Our staff takes a holistic approach to wellness, ensuring that body, mind and spirit are each carefully nourished with our focal point
4801 Woodway Drive, Suite # 105E
Houston, TX 77056
United States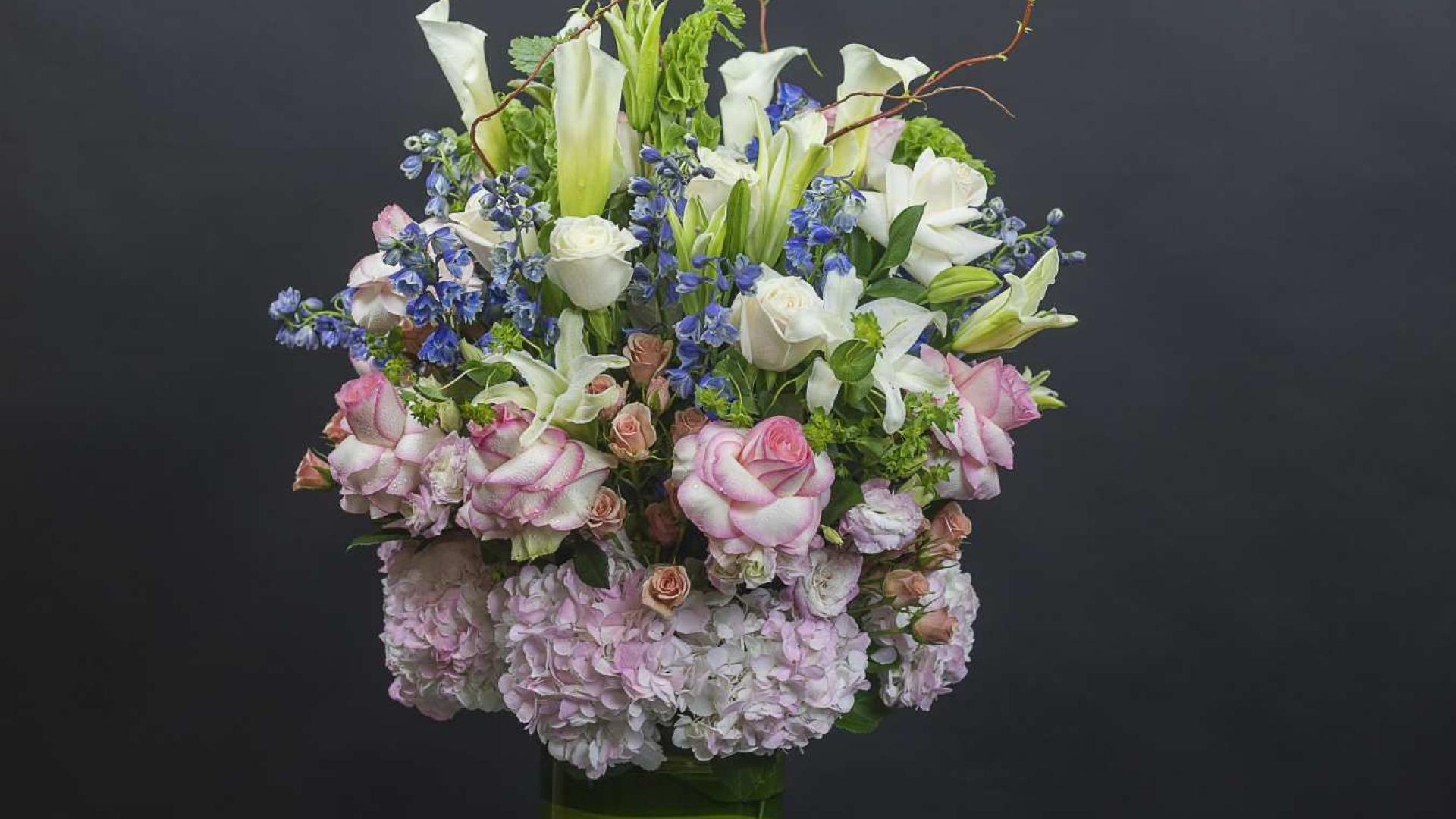 Florist
From everyday appreciation flowers to an elaborate celebration event flowers, Lexis Florist delivers. Our large selection of flowers and flower designs will amaze you. Just explore our online florist photo gallery and see for yourself. We also encourage you to visit our online flower delivery section for amazing every day florist designs with same day Houston flower delivery.
6102 Skyline Drive, Suite A
Houston, TX 77057
United States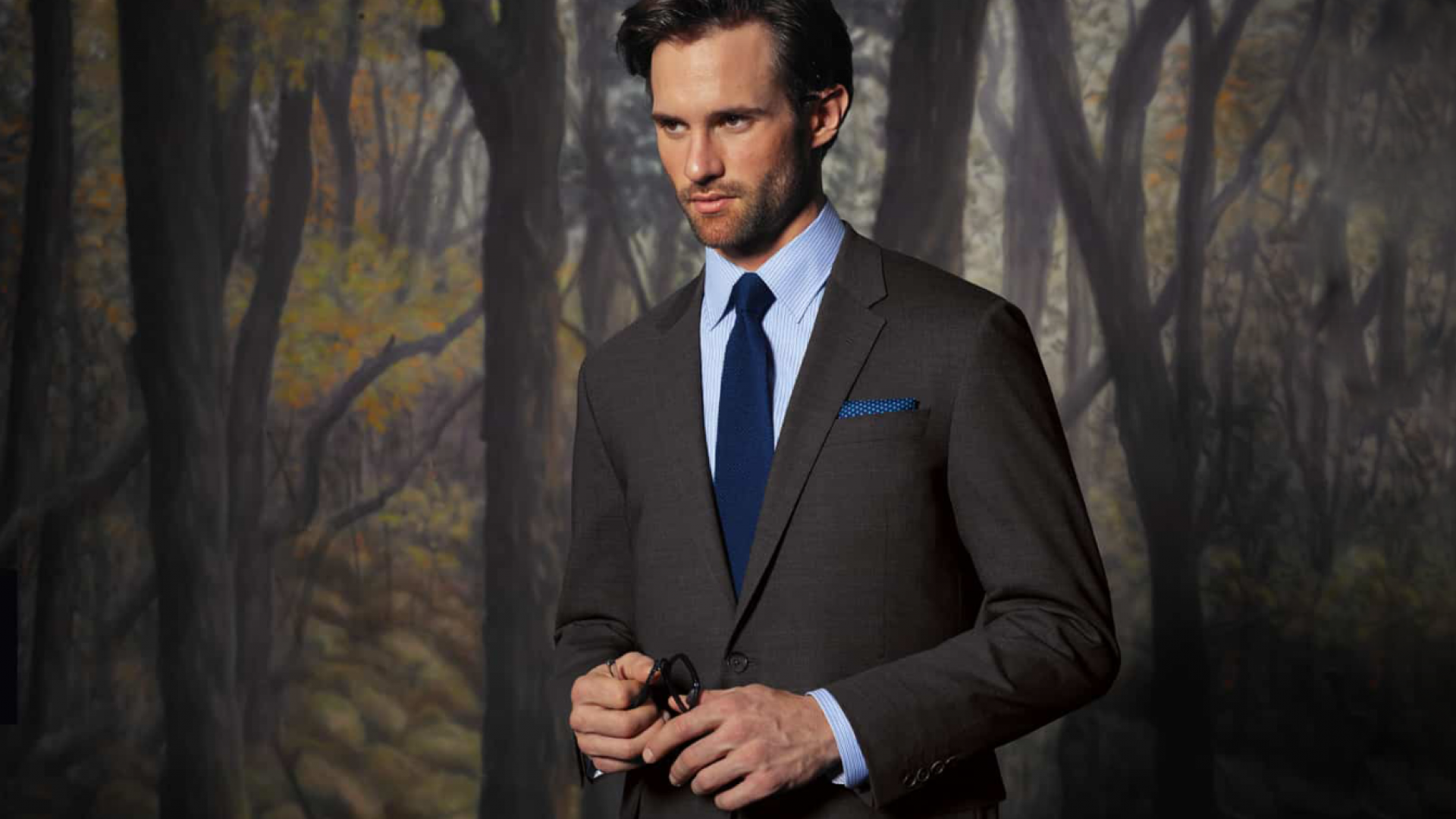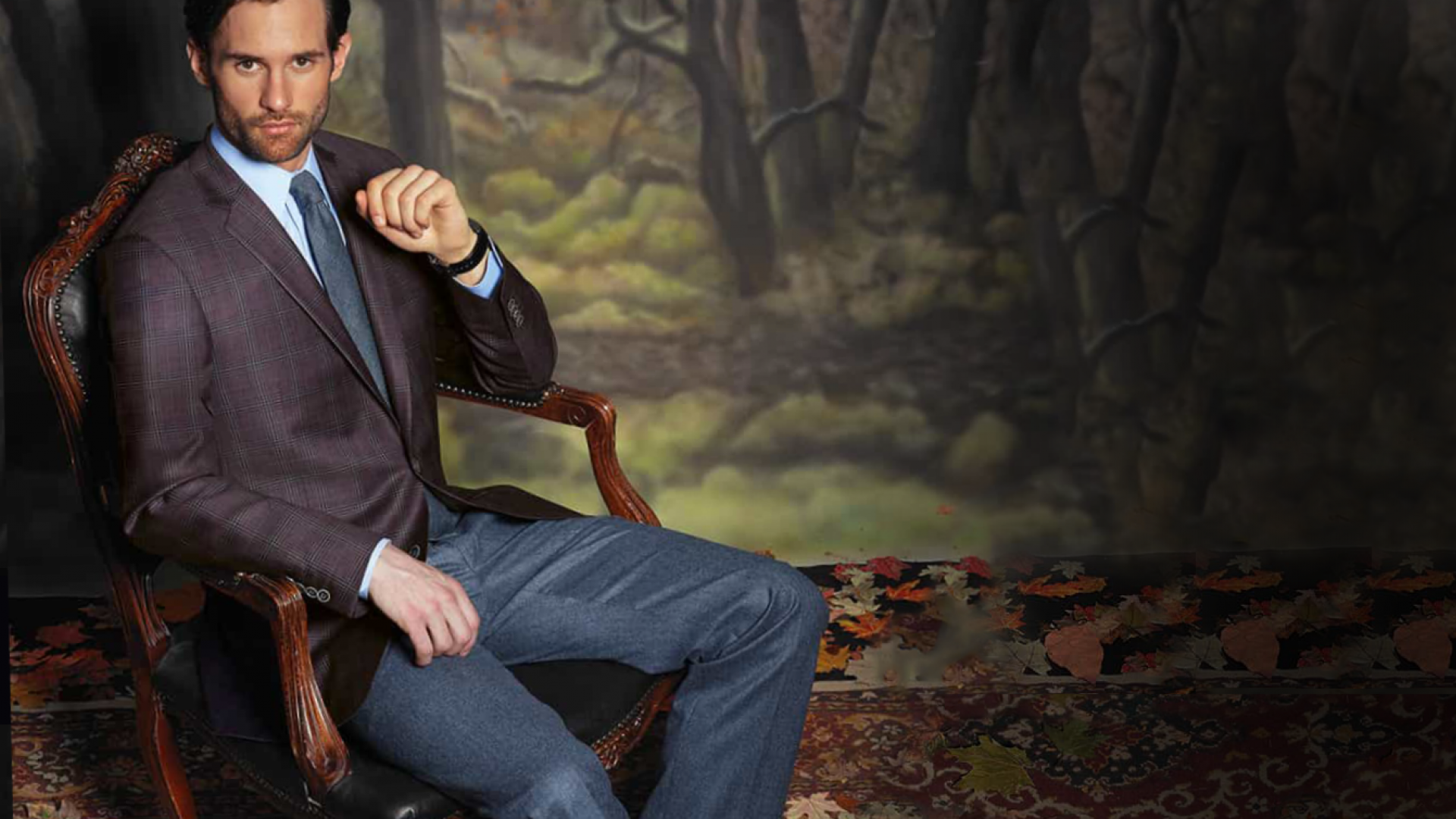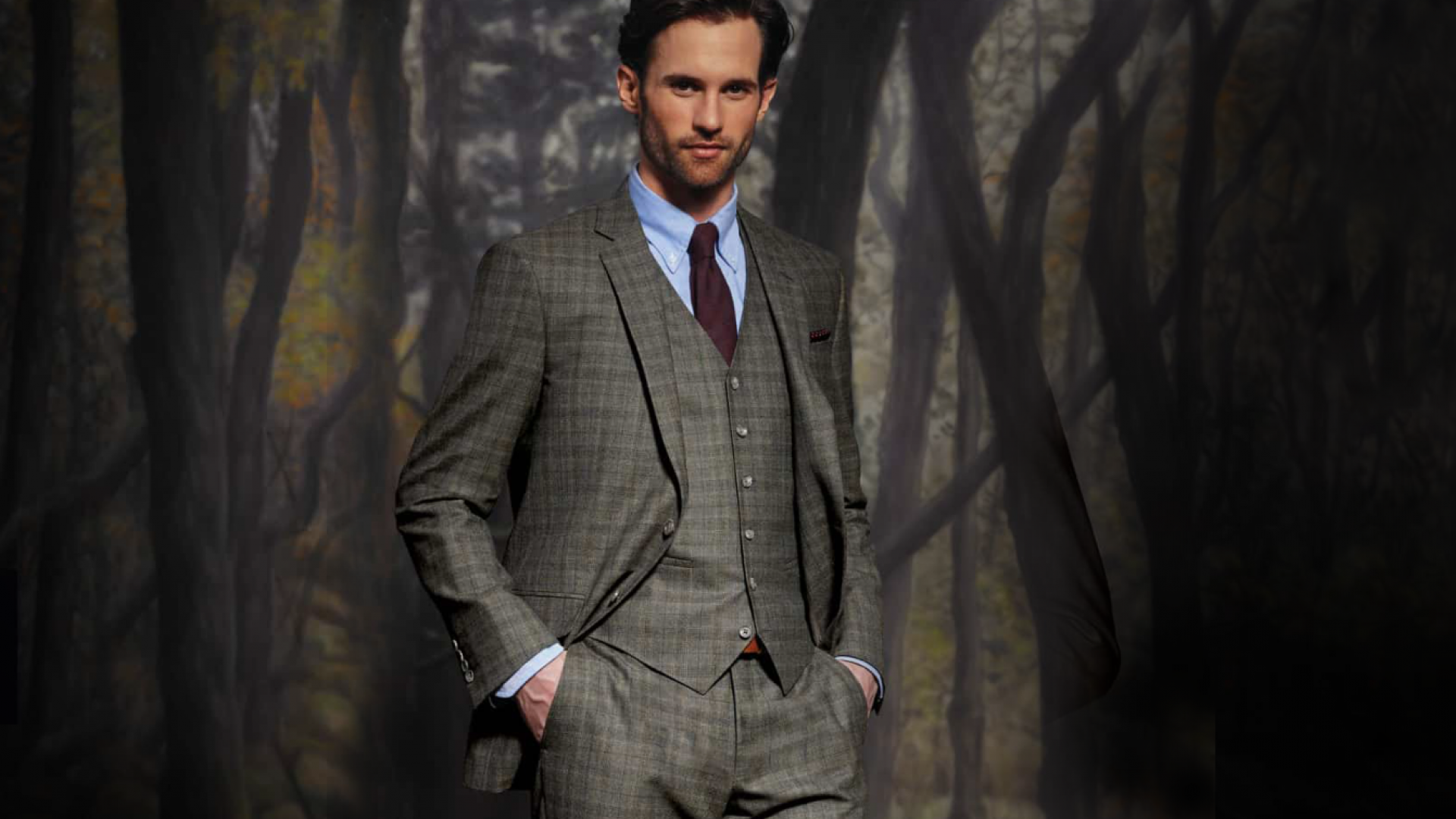 Menswear
Since 1993, Festari For Men has been Houston's trusted choice for custom suits and  bespoke menswear. Established individuals and up-and-coming businessmen have turned to Festari for custom suits, blazers, shirts, and formalwear. Festari's expert tailors offer educated styling, personalized service, and beautifully crafted menswear. 
Known for its bespoke menswear, Festari also offers a curated collection of ready-to-wear suits, blazers, shirts, slacks, and more casual menswear.
1800 Post Oak Blvd, Suite 6160
Houston, TX 77056
United States
Go back
JOIN TODAY!
EXCLUSIVE MEMBERS-ONLY BENEFITS
AT PREMIER RESTAURANTS
such as
20% OFF FOOD & DRINK
---
THE URBANE SOCIETY
$100
ANNUAL MEMBERSHIP FEE
---
URBANE CORPORATE
$150
ANNUAL MEMBERSHIP FEE
JOIN