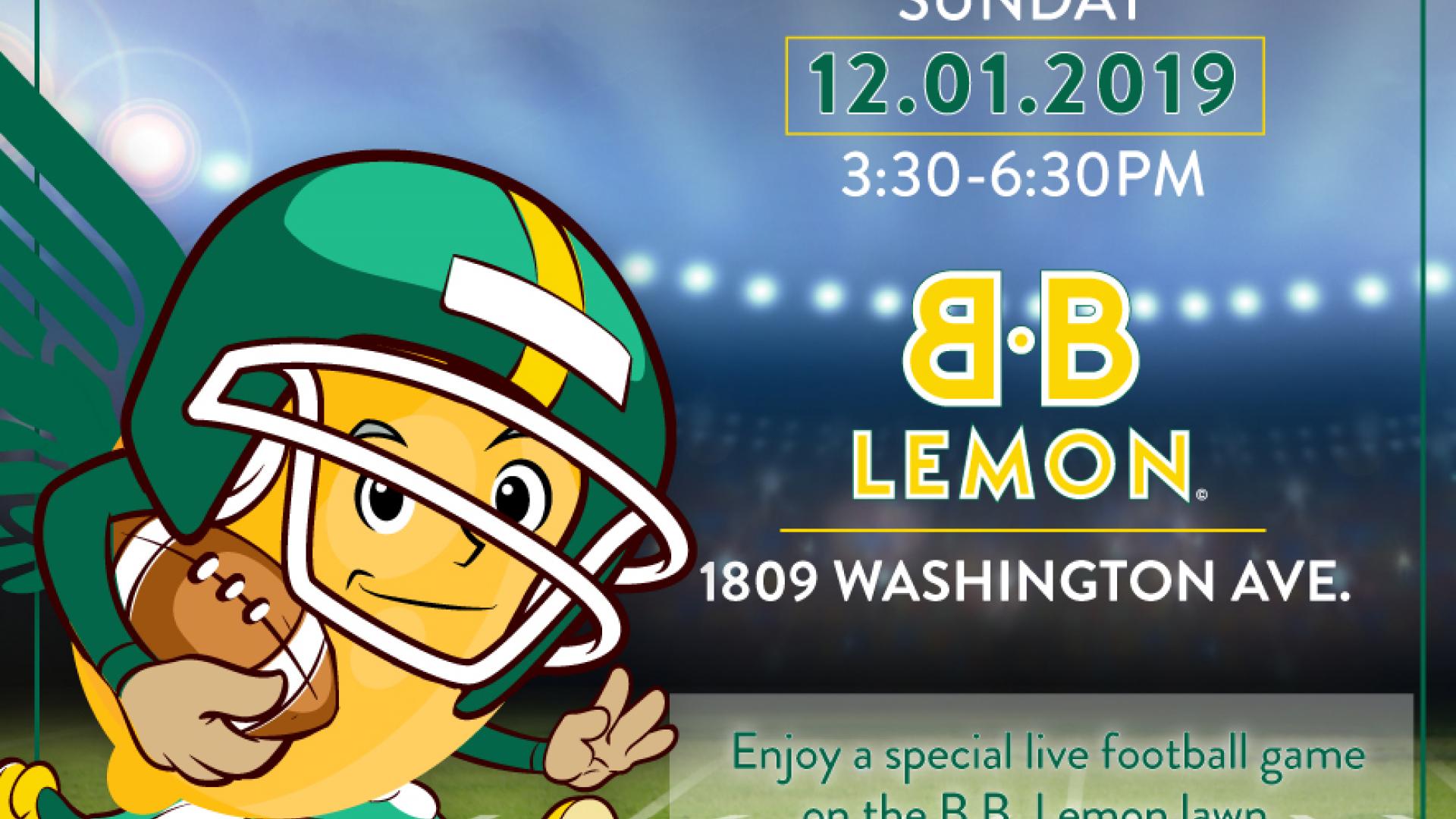 01
Hosted by Javier Loya and his new Houston-based tequila company, Veneno, guests will enjoy complimentary tequila tastings and cocktails, food stations, plus some exciting entertainment! Expect a DJ along with a special, live football game, a halftime show and more!
B.B. Lemon
1809 Washington Ave
Houston, TX 77007
United States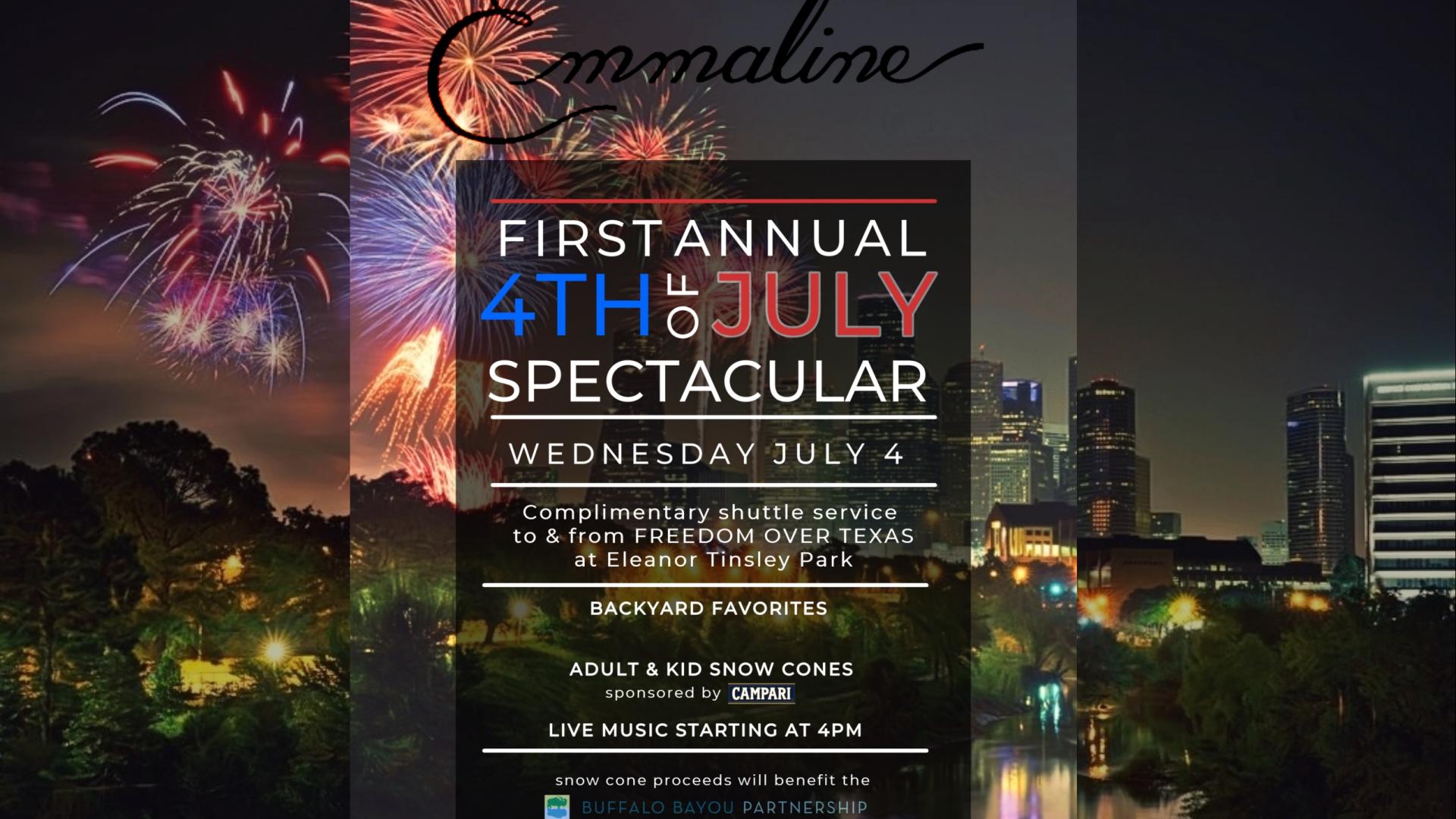 04
July
Live Music Starting at 4 PM
Backyard favorites
Adult & kid snow cones sponsored by Campari
Live music starting at 4:00 PM
Emmaline
3210 West Dallas Street
Houston, TX 77019-4191
United States
Go back
JOIN TODAY!
EXCLUSIVE MEMBERS-ONLY BENEFITS
AT PREMIER RESTAURANTS
such as
20% OFF FOOD & DRINK
---
THE URBANE SOCIETY
$100
ANNUAL MEMBERSHIP FEE
---
URBANE CORPORATE
$150
ANNUAL MEMBERSHIP FEE
JOIN