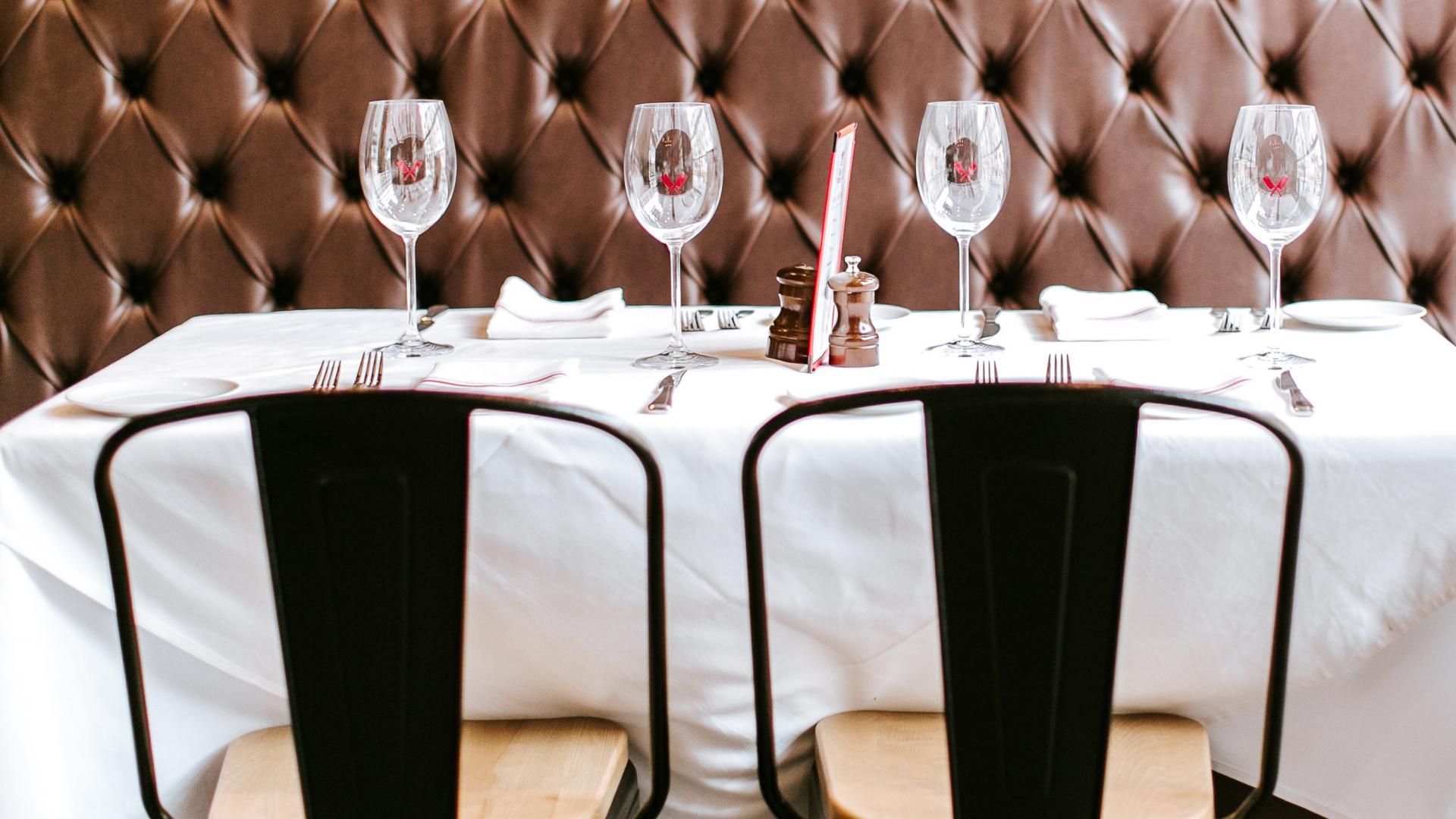 18 October 2018
Urbane Dining Destinations
As a young startup in a competitive landscape, today is an important day for The Urbane Society. We've officially expanded our reach outside of Houston and into Fort Worth. Why the Fort? Well, what's better than one B&B Butchers? Two B&B Butchers. We've once again teamed up with Benjamin Berg, owner and driving force behind B&B Butchers and Berg Hospitality Group, to bring you the best Texas has to offer in steakhouses and butcher shops.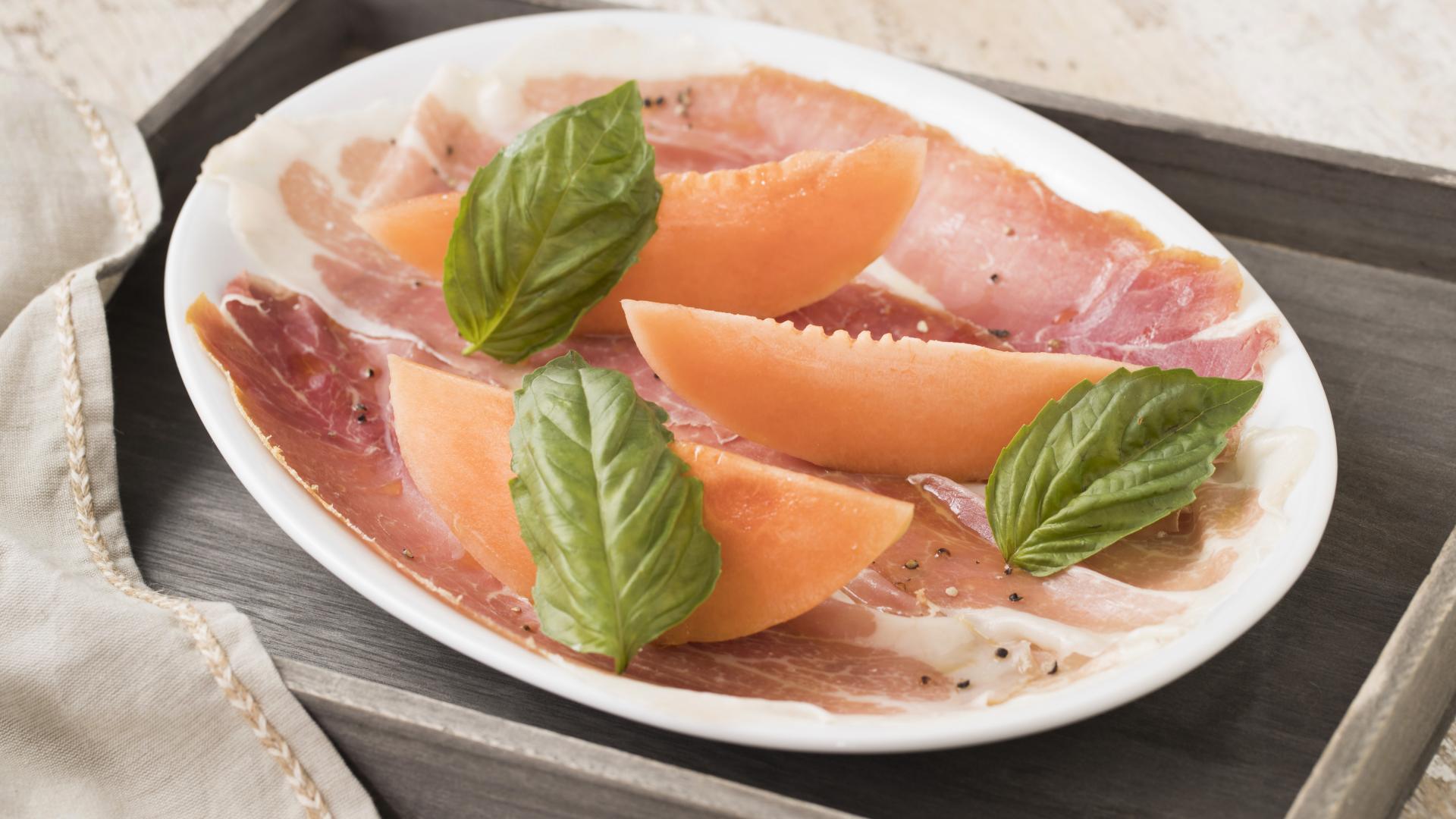 10 October 2018
Urbane Dining Destinations
A neighborhood favorite since 1981, Carmelo's Cucina Italiana is a traditional, family-owned and operated restaurant serving fresh, rustic Italian-American food nestled between Houston's Memorial area and Energy Corridor. The phrase La Famiglia e Tutto ("Family is everything") drives everything at Carmelo's as Proprietor Benjamin Berg and his brother and Executive Chef Partner Daniel Berg are committed to sourcing only the highest-quality, Italian products paired with the best local ingredients available.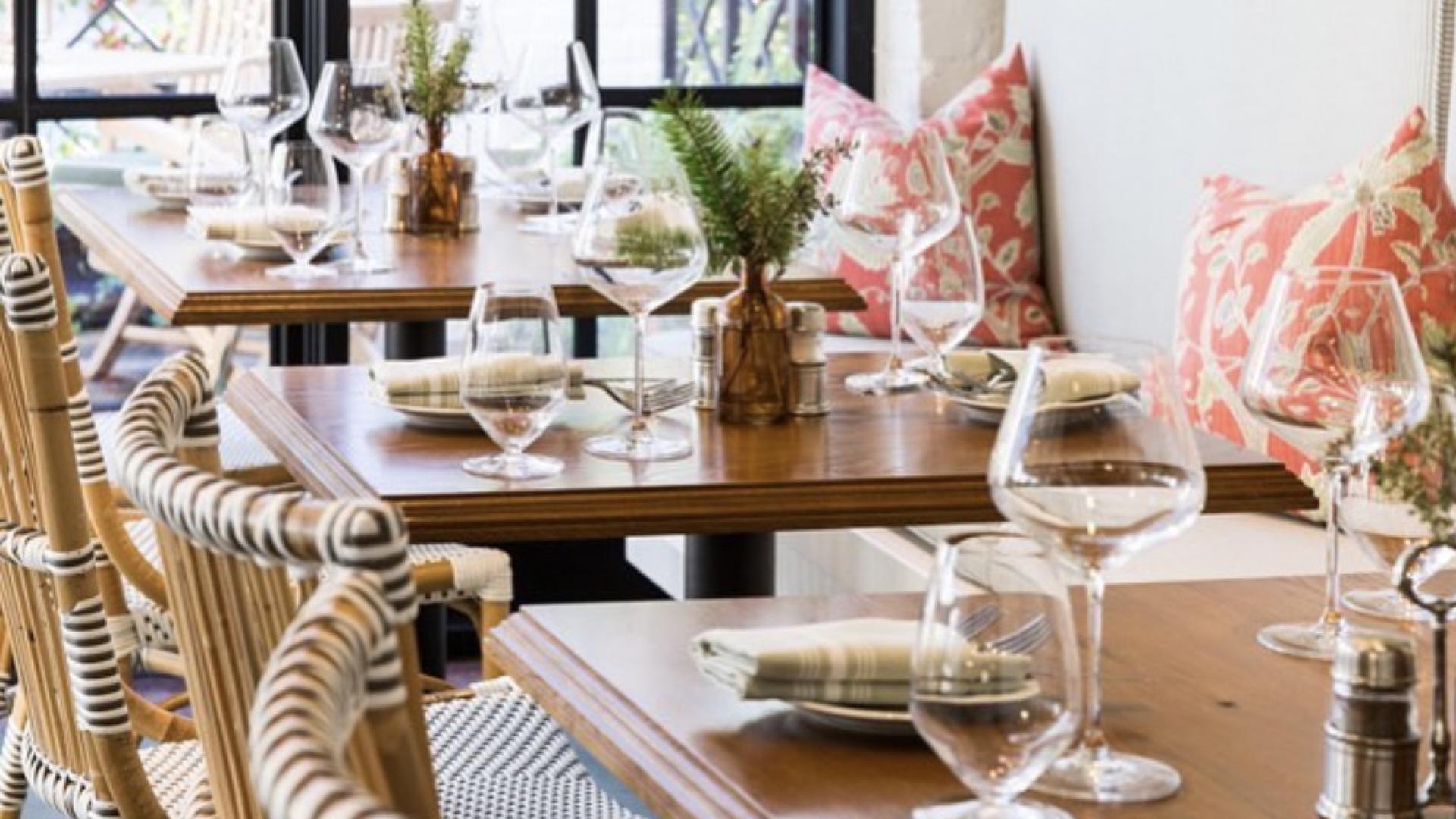 22 June 2018
Urbane Dining Destinations
Please join us in welcoming our newest partner restaurant, Emmaline!
The Urbane Society is committed to crafting a portfolio of dining destinations that's specifically tailored to the interests of our members – you, the young professional. We look for excellence in food and drink. And, perhaps just as important, if not more, we look for the intangibles - – the energy and the action at the bar, the comfort and anonymity of a dimly lit corner dining booth, the overall ambiance that gently knocks you off your feet upon entrance.
Go back
JOIN TODAY!
EXCLUSIVE MEMBERS-ONLY BENEFITS
AT PREMIER RESTAURANTS
such as
20% OFF FOOD & DRINK
---
THE URBANE SOCIETY
$100
ANNUAL MEMBERSHIP FEE
---
URBANE CORPORATE
$150
ANNUAL MEMBERSHIP FEE
JOIN