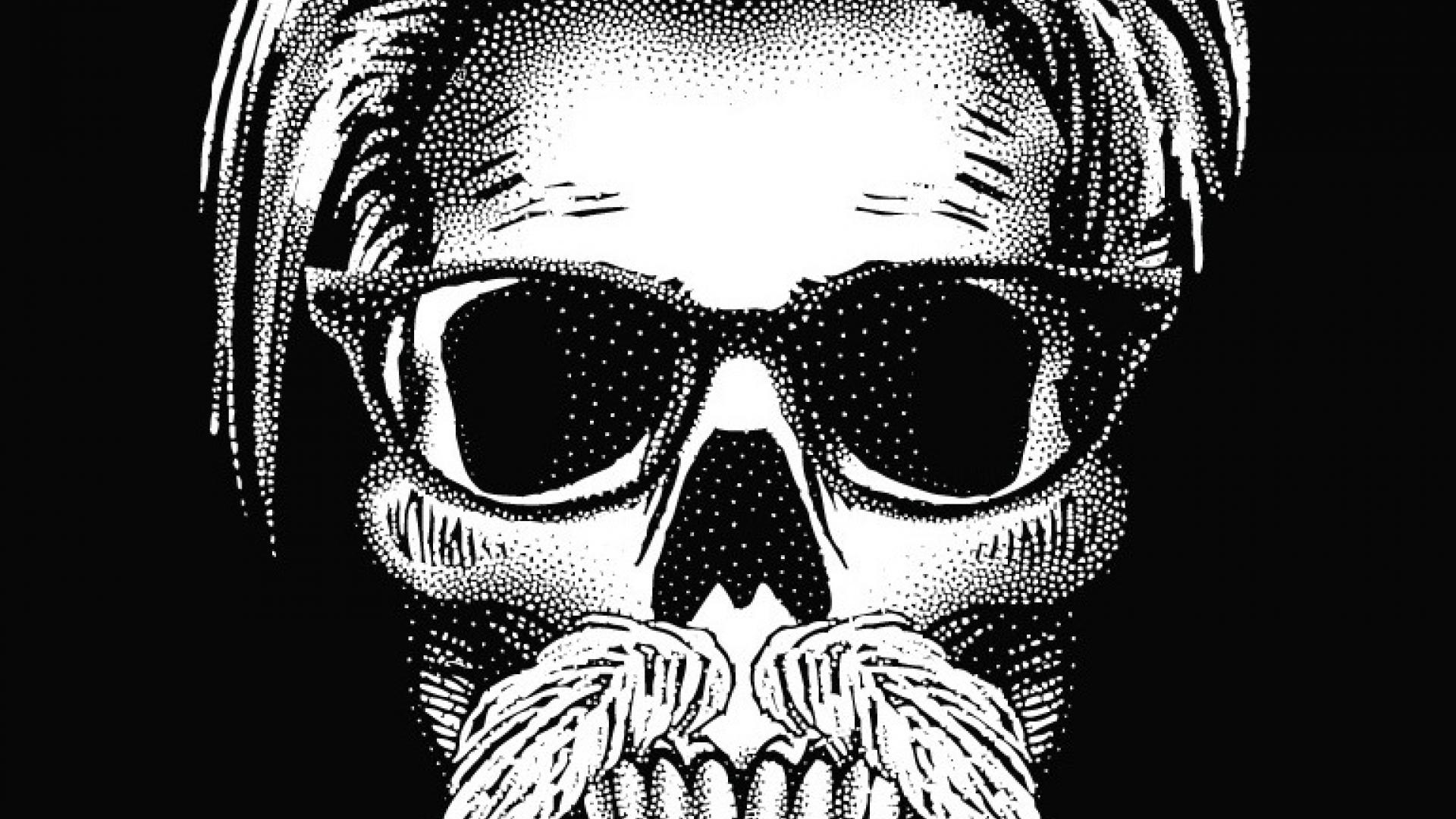 12 October 2018
Lifestyle
See below for top-of-mind ideas from our judges
1. Lindsay Lohan Dancing in Mykonos. For the reds out there (@MR), or those who enjoy the wig game. Silver jumpsuit, long red hair (real or wig), questionable dance moves.
2. The Year 2018: WTF Happened. Could just come in a black trash bag? Or throw a question mark on a white T. We're open to ideas.
3. Elon Musk's Judgement. Black trash bag for this one, too.
4. *Couple's Costume Alert* : Beyoncé & Jay-Z in their "Apeshit" music video. Swag out in pink and teal suits. Don't hold me to it, but I would probably award this costume as the night's winner.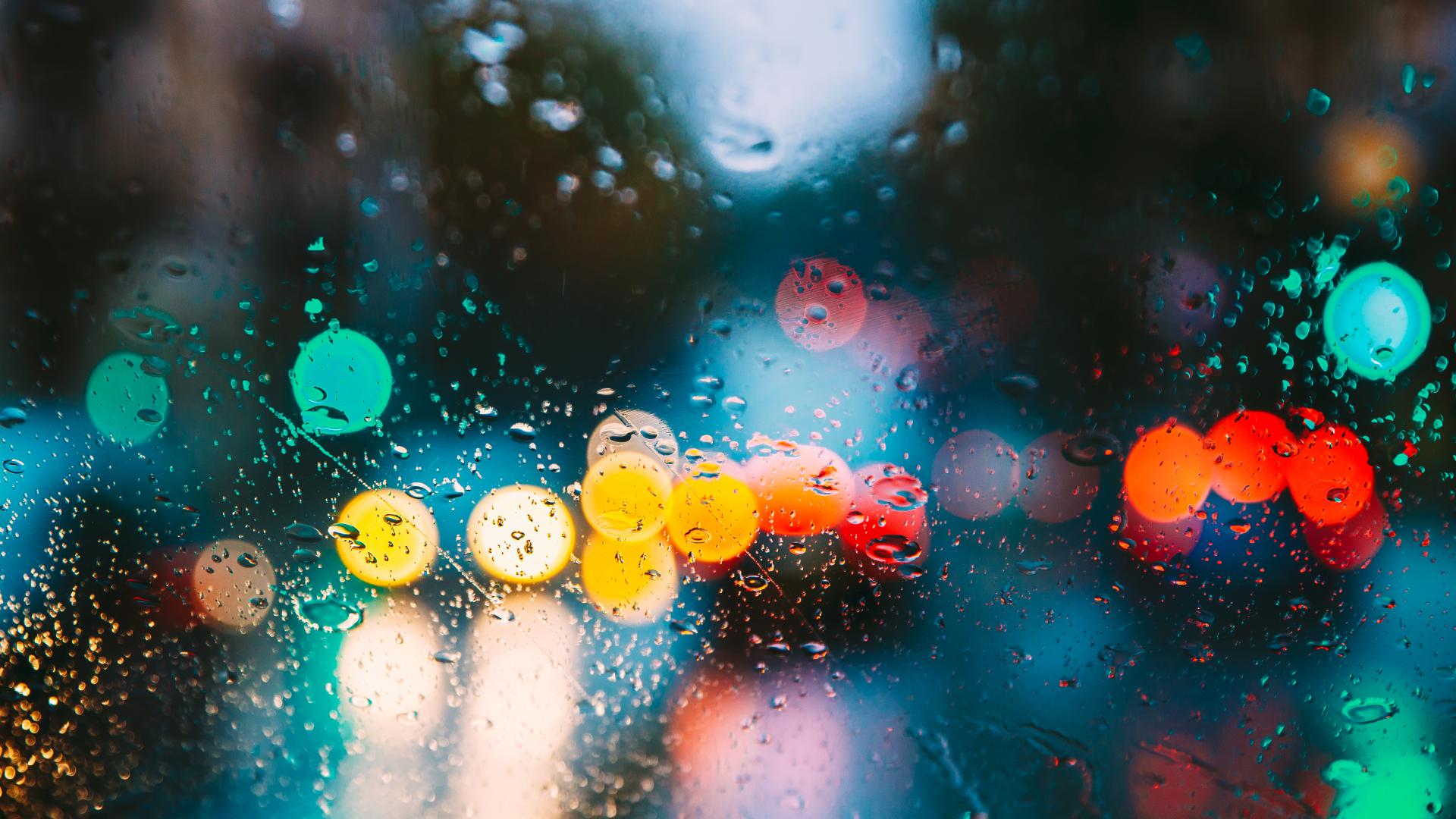 14 September 2018
Lifestyle
Brunch @ B&B Butchers. Saturdays and Sundays, 11AM – 3PM. Check out their rooftop patio, now climate controlled. What to order? Insider favorites include the Chicken & Waffle, the Hill Country Omelet, the Stuffed French Toast, or if you're feeling healthy go for the Power Up (egg white scramble, whole wheat avocado toast & salsa roja). 
You wanted to have a productive morning but now you're in the mood for a couple of daytime cocktails?
Go back
JOIN TODAY!
EXCLUSIVE MEMBERS-ONLY BENEFITS
AT PREMIER RESTAURANTS
such as
20% OFF FOOD & DRINK
---
THE URBANE SOCIETY
$100
ANNUAL MEMBERSHIP FEE
---
URBANE CORPORATE
$150
ANNUAL MEMBERSHIP FEE
JOIN