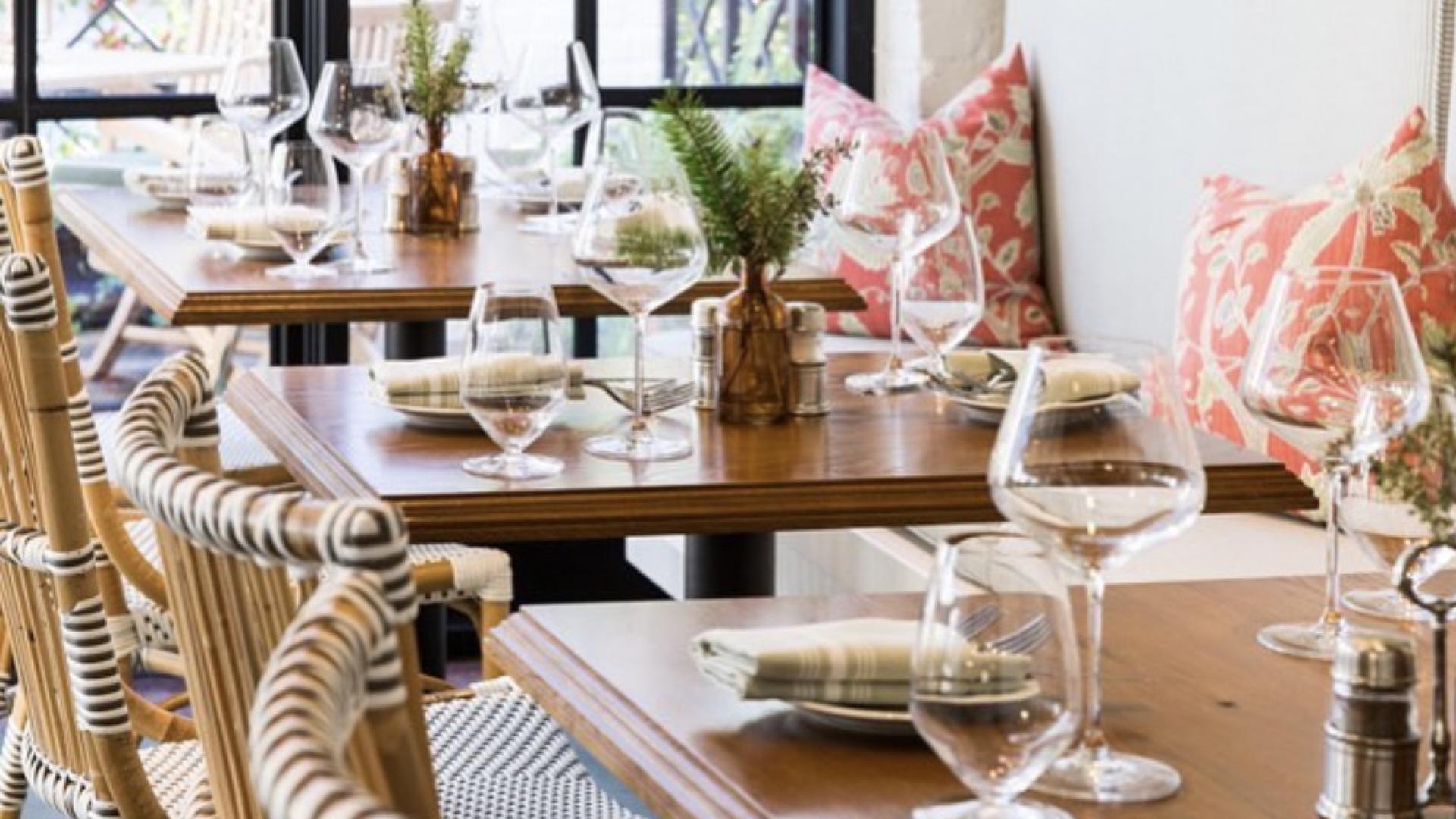 22 June 2018
Urbane Dining Destinations
Please join us in welcoming our newest partner restaurant, Emmaline!
The Urbane Society is committed to crafting a portfolio of dining destinations that's specifically tailored to the interests of our members – you, the young professional. We look for excellence in food and drink. And, perhaps just as important, if not more, we look for the intangibles - – the energy and the action at the bar, the comfort and anonymity of a dimly lit corner dining booth, the overall ambiance that gently knocks you off your feet upon entrance.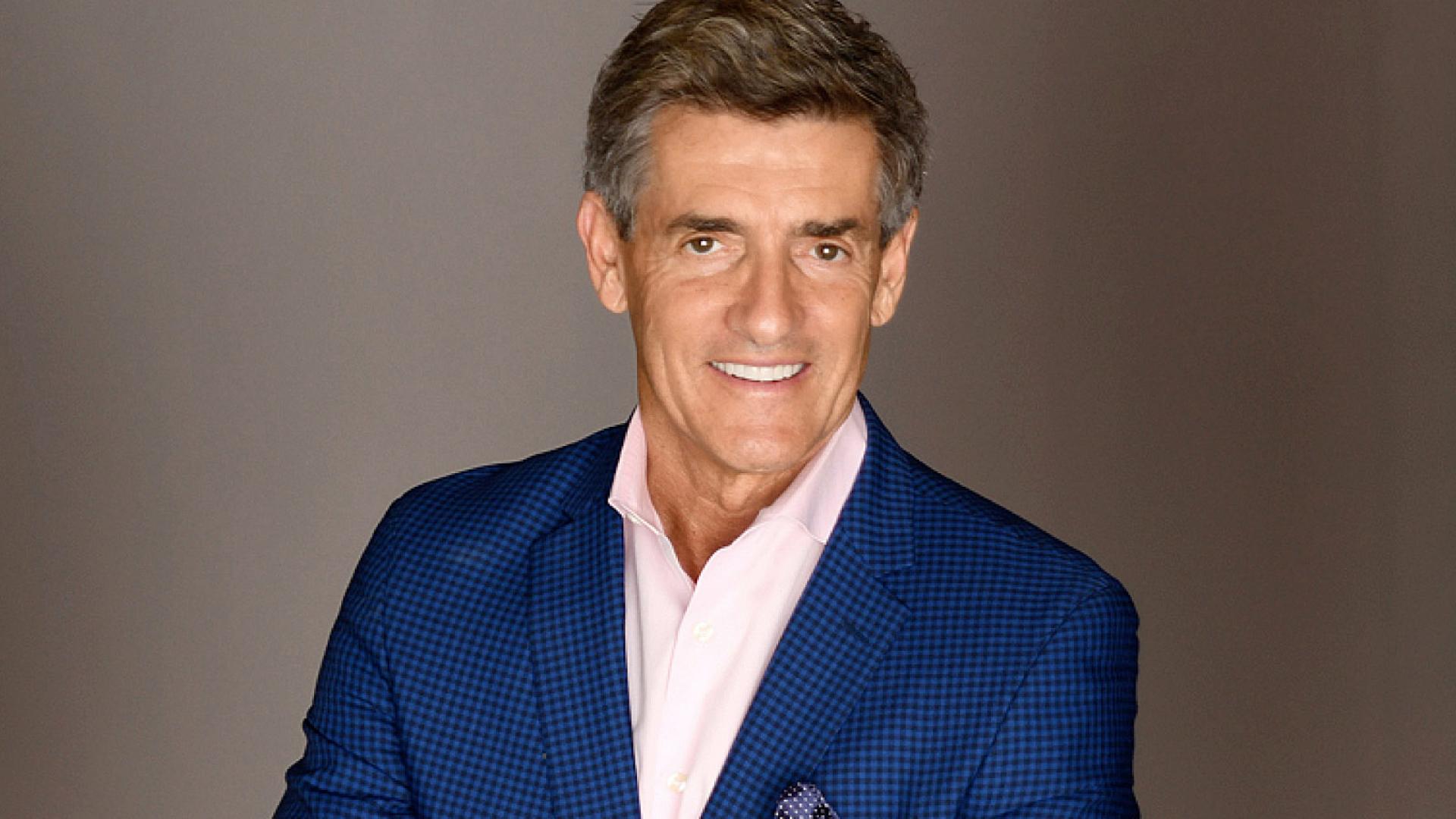 19 June 2018
About Urbane
Urbane is the first private, members-only discount service that targets young professionals in the digital era. We recognize that our members communicate with each other, with their clients, their colleagues, their friends and family in a different manner – digitally, on their phones, over social media ... We've studied the behavior of this younger generation and, in response, we've developed an app that is specifically engineered to serve our target member, the young professional.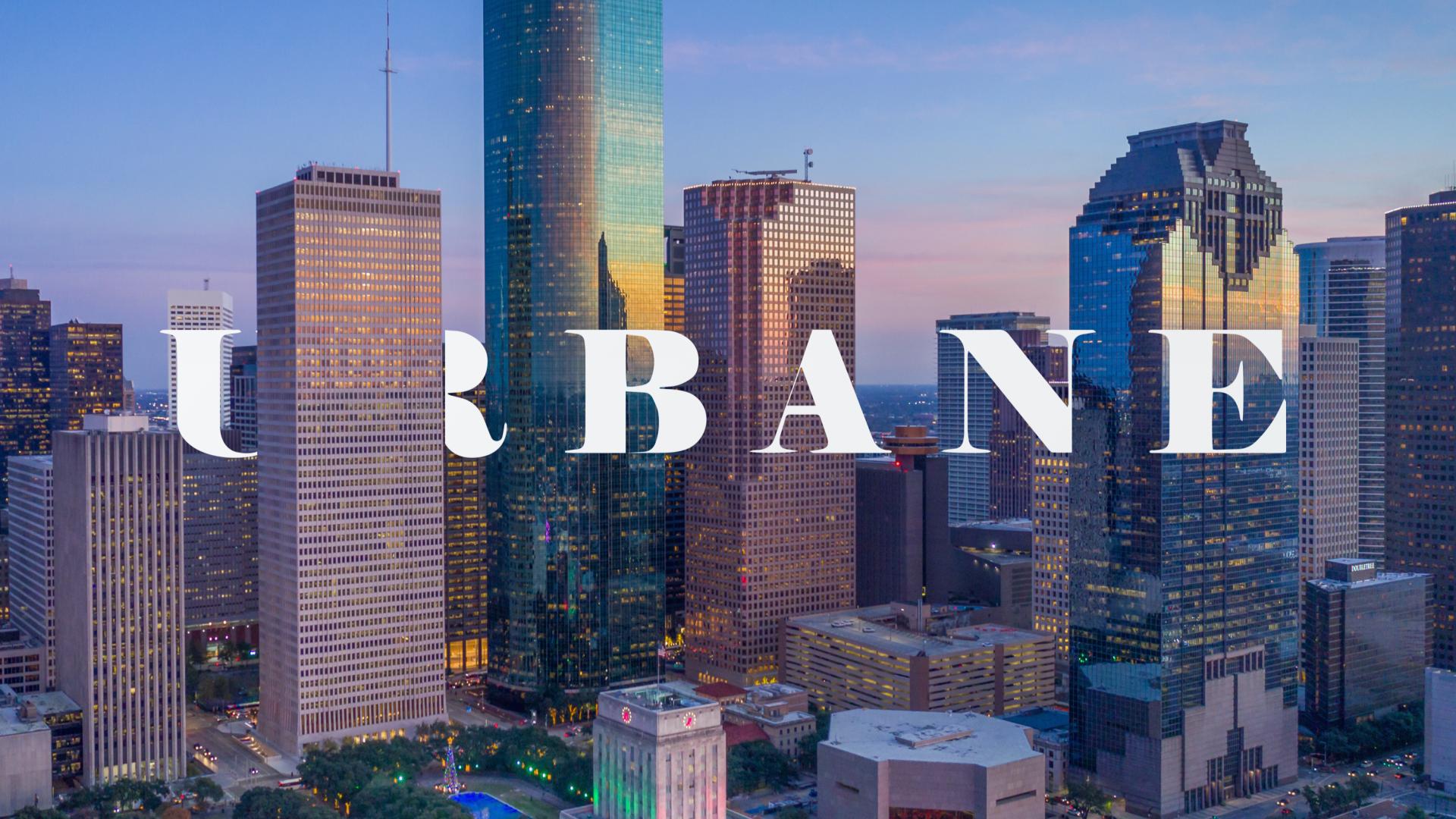 18 June 2018
About Urbane
We are thrilled to launch The Urbane Society in Houston, a city for which we have a lot of love!
Urbane is founded as a members-only club for young professionals aged 21 – 34 who are interested in experiencing premium fine dining at an affordable rate. Urbane's roots lie in our affection for dining out and our desire to bring that experience we so enjoy to young professionals. 
Go back
JOIN TODAY!
EXCLUSIVE MEMBERS-ONLY BENEFITS
AT PREMIER RESTAURANTS
such as
20% OFF FOOD & DRINK
---
THE URBANE SOCIETY
$100
ANNUAL MEMBERSHIP FEE
---
URBANE CORPORATE
$150
ANNUAL MEMBERSHIP FEE
JOIN